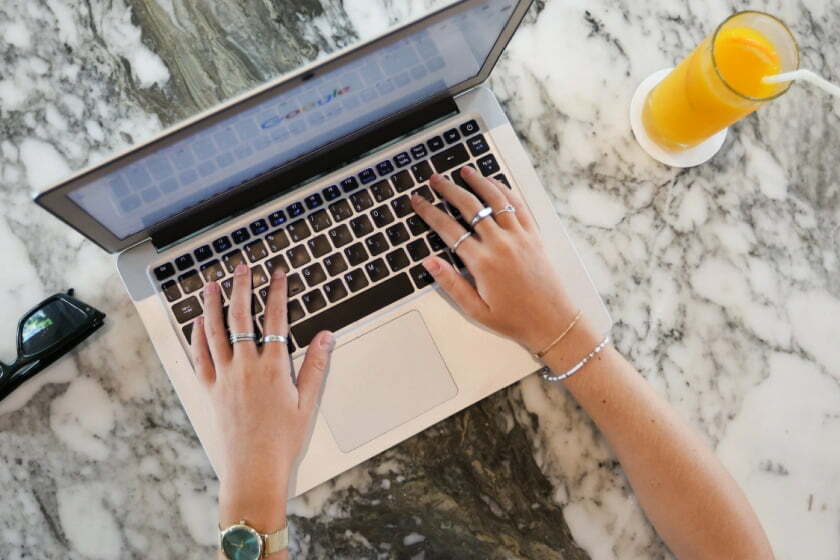 If you're a digital marketer or a startup, you need to know about Google Ads. It's an advertising tool to help you reach more potential customers and grow your business. In this post, I'll explain what Google Ads is and how it can help you get more visibility online.
What is Google Ads?
Google Ads is a powerful tool that allows businesses to increase their visibility online by displaying ads on Google search results on pages. These ads are tailored to the user based on their search query and appear in a designated "Ads" section at the top of the page. Users who click on them are taken directly to your website or landing page.
Google Ads also offers additional services such as remarketing, which allows you to target customers who have already visited your website but didn't take action, and dynamic search ad campaigns, which display ads based on users' specific searches. In addition, Google Ads also offers Display Network campaigns that allow you to place ads on websites across the web that are relevant to your target audience.
How Can You Use Google Ads?
The key to using Google Ads effectively is creating an effective campaign with targeted keywords and an attractive ad copy that resonates with your target audience with the help of a Google Ads Company. Doing so will ensure that the right people will see your ads and be enticed to click through and visit your website or landing page.
Once they arrive at your site, you can convert them into customers by offering them enticing deals or incentives. Additionally, if someone has already visited your site but hasn't acted yet, remarketing can help bring them back to complete their purchase.
Finally, dynamic search ad campaigns make sure that no matter what someone searches for related to your product or service, they will see an ad from you at the top of the page – keeping your business at the forefront of their mind when it comes time for them to make a purchase decision.
Google Ads is a powerful tool for digital marketers and startups looking to increase online visibility and drive more traffic to their sites. With targeted campaigns and creative ad copy, it's possible to reach more potential customers than ever before – resulting in increased sales and revenue growth for businesses of all sizes.
Whether you want to use remarketing campaigns or dynamic search ads – or both – understanding how these tools work can give you an edge over competitors in your industry who aren't taking advantage of these powerful tools offered by Google Ads. So don't wait any longer – explore how a Google Ads Company can help grow your business today!
Send us a message today to see how the Pink Shark Marketing team can help you build a positive online reputation tailored to your target customer in any industry or locale. We also offer services for Google Ads, Facebook Ads, Instagram Ads, and more digital marketing strategies.