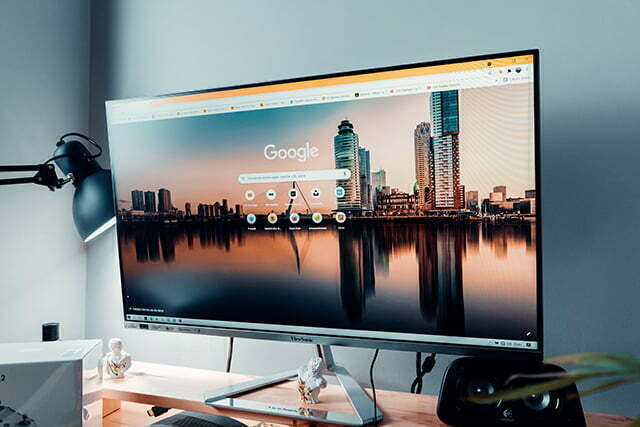 As a business owner, you know that appearing at the top of a Google search is essential to driving traffic to your website. But what are the best ways to achieve this? Luckily, there are a few simple things you can do to instantly boost your reach on Google and improve your search rankings. Let's take a look at three of them.
Use Keywords Strategically
One of the most important things you can do to improve your Google search ranking is to use keywords throughout your website content. But it's not enough to just use any old keyword—you need to use keywords that potential customers are actually searching for. The best way to find out which keywords are being used most often is to conduct keyword research. Once you have a list of relevant keywords, make sure to sprinkle them throughout your website content, including your titles, meta descriptions, and blog posts.
Optimize Your Website for Mobile Devices
In today's world, more people are using their smartphones and tablets to search the internet than ever before. In fact, according to Statista, over 60% of Google searches are now conducted on mobile devices. This means that if your website is not optimized for mobile devices, you're likely missing out on a lot of potential traffic. Luckily, making your website mobile-friendly is not as difficult as it sounds. Start by making sure that your website design is responsive so that it automatically adjusts to different screen sizes. Additionally, try to keep your content concise and easy to read so that mobile users don't have to zoom in order to read it. And finally, make sure your website loads quickly—no one wants to wait around for a slow website to load!
Take Advantage of Google My Business
Google My Business is a free listing service provided by Google that allows businesses to manage their online presence across the web—including on Google Search and Maps. Once you create a listing for your business, make sure to include as many details as possible, such as photos, business hours, contact information, and directions. You should also take advantage of the platform's built-in messaging feature so that potential customers can contact you directly from your listing. And don't forget to keep your listing up-to-date with any changes or special offers!

If you want to improve your reach on Google and attract more visitors to your website, there are a few simple things you can do on your own. By following these tips, you'll be well on your way to attracting more visitors and boosting your bottom line! If you're looking to really boost your reach and make the most of your digital storefront though, it's always a good idea to start working with a professional Google Agency or Google Ads Agency to make sure you get everything right the first time around.