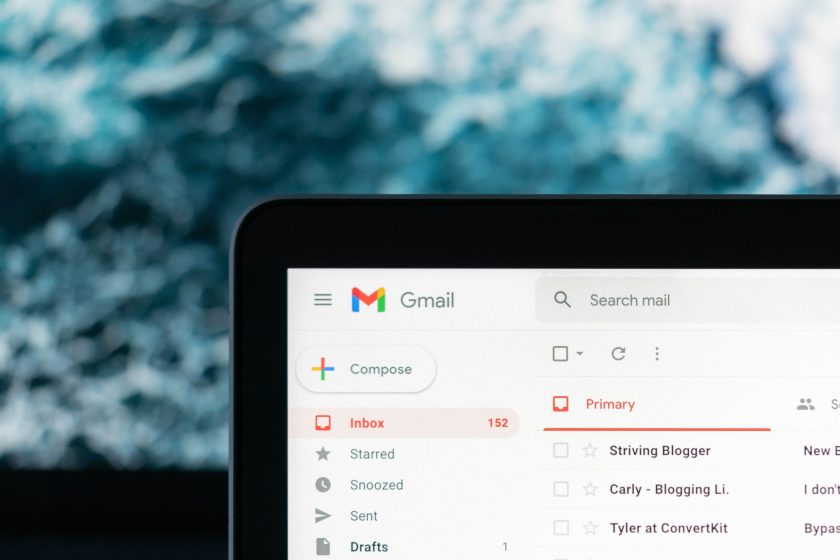 In today's digital landscape, Google Ads has become integral to many businesses marketing strategies. It offers a powerful platform to reach a vast audience, drive targeted traffic, and generate valuable leads and conversions. However, managing Google Ads campaigns effectively requires expertise, time, and resources. This is where partnering with a reliable Google Ads company can make a significant difference. But with numerous options available, how do you choose the right Google Ads company for your business? This article will guide you through the essential factors to consider when selecting a Google Ads company to maximize your advertising success.
1. Expertise and Experience:
When choosing a Google Ads company, it's crucial to assess their expertise and experience in managing Google Ads campaigns. Look for companies with a proven track record of delivering successful campaigns across different industries. A reputable Google Ads company should have certified professionals who are well-versed in the intricacies of the platform and stay up-to-date with the latest trends and best practices. Their expertise will ensure that your campaigns are optimized for maximum results and ROI.
2. Range of Services:
Consider the range of services offered by the Google Ads company. Besides campaign management, do they provide keyword research, ad creation, landing page optimization, and performance tracking? A comprehensive suite of services ensures that all aspects of your Google Ads campaigns are covered, from strategy development to ongoing optimization. This holistic approach contributes to the success of your campaigns and saves you the hassle of coordinating multiple vendors or agencies.
3. Industry Knowledge and Understanding:
Every industry has its unique characteristics, target audience, and competition. With industry knowledge and understanding, a Google Ads company can tailor your campaigns to maximize effectiveness. They will have insights into the keywords that resonate with your industry, competitors' strategies, and the latest industry trends. By understanding your business's specific challenges and opportunities, they can create campaigns that are customized to drive results in your industry.
4. Transparent Reporting and Communication:
Transparency is vital when selecting a Google Ads company. Look for a company that provides clear and comprehensive reporting on the performance of your campaigns. They should regularly communicate with you, sharing insights, progress, and recommendations for improvement. A transparent approach builds trust and lets you make informed decisions about your advertising strategy. Additionally, open communication ensures that you can discuss campaign goals, budget allocation, and any concerns or questions you may have.
5. Client Testimonials and Case Studies:
Take the time to read client testimonials and case studies from the Google Ads company's previous clients. These testimonials provide insights into their clients' experiences and the results they have achieved. Pay attention to businesses similar to yours and the specific challenges they face. Contact their clients directly to get firsthand feedback on the company's performance, communication, and overall satisfaction if possible.
6. Customized Approach and Strategy:
A reputable Google Ads company should not adopt a one-size-fits-all approach. They should take the time to understand your business, goals, and target audience. A customized approach ensures that your campaigns are tailored to your unique requirements and designed to achieve your objectives. This includes developing a comprehensive strategy, selecting relevant keywords, crafting compelling ad copy, and optimizing your campaigns for maximum performance.
7. Pricing and ROI:
While price should not be the sole deciding factor, it is essential to consider the pricing structure and the potential return on investment (ROI). Understand the pricing models the Google Ads company offers, such as a percentage of ad spend or a fixed monthly fee. Evaluate the cost in relation to the value you expect to receive. A reputable company will work with you to optimize your campaigns and drive a positive ROI that justifies the investment.
Selecting the right Google Ads company is crucial for the success of your online advertising campaigns. You can make an informed decision that aligns with your business goals by considering factors such as expertise, range of services, industry knowledge, transparent reporting, client testimonials, customized approach, and pricing. Remember, the right Google Ads company will manage your campaigns effectively and provide valuable insights and guidance to maximize your advertising success on the Google Ads platform.