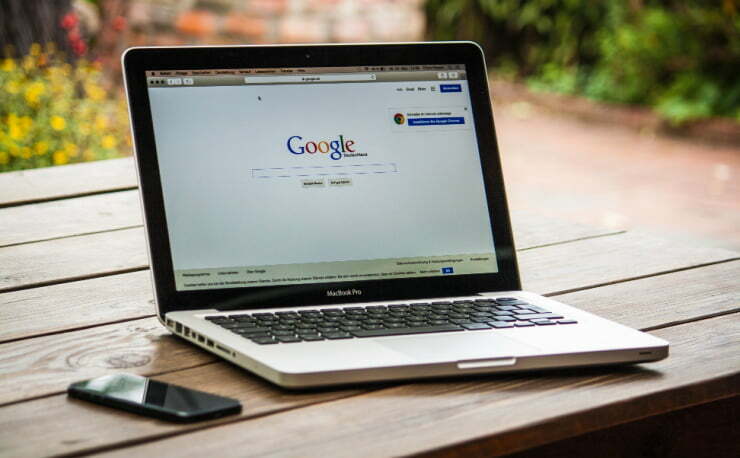 Google Ads is one of the most effective ways to reach new customers and build your business. But knowing where to start when using Google Ads can be challenging. That's why hiring a professional Google Ads agency can help optimize your campaigns for success. Let's look at what a Google Ads agency does and how it can help you make the most out of your campaigns.
What Does a Professional Google Ads Agency Do?
A professional Google Ads agency specializes in creating, executing, and optimizing ads on the search engine giant's platform. They also provide additional services like keyword research and ad placement optimization that can help increase your ROI (return on investment). The goal is to maximise your budget by targeting the right people with well-crafted messaging.
How Does a Professional Agency Help?
A professional agency helps you set up, run, and manage your campaigns more effectively than if you did it yourself. This is because they can access analytics tools that track performance across multiple platforms, such as YouTube, Gmail, and other web properties owned by Google. In addition, they can give you invaluable insights into what kind of creative works best for each campaign and who responds best to each message type.
In addition, an experienced agency will be able to navigate all aspects of the complex world of Google Ads, including setting up custom audiences, bid strategies, budgeting, and other advanced features that may not be intuitively obvious or easy to use without an expert guiding hand.
Working with an experienced Google Ads agency when running a Google Ad campaign is beneficial in many ways. A professional team will know how to leverage the power of this powerful platform so that you get maximum exposure for minimal cost while still delivering high-quality results explicitly tailored to your needs. With their help, you can maximize ROI while minimizing waste – ensuring every penny counts towards success! So don't hesitate – to hire a Google Ads agency today!
Please message us today to see how the Pink Shark Marketing team can help you build a positive online reputation tailored to your target customer in any industry or locale. We also offer services for Google Ads, Facebook Ads, Instagram Ads, and more digital marketing strategies.