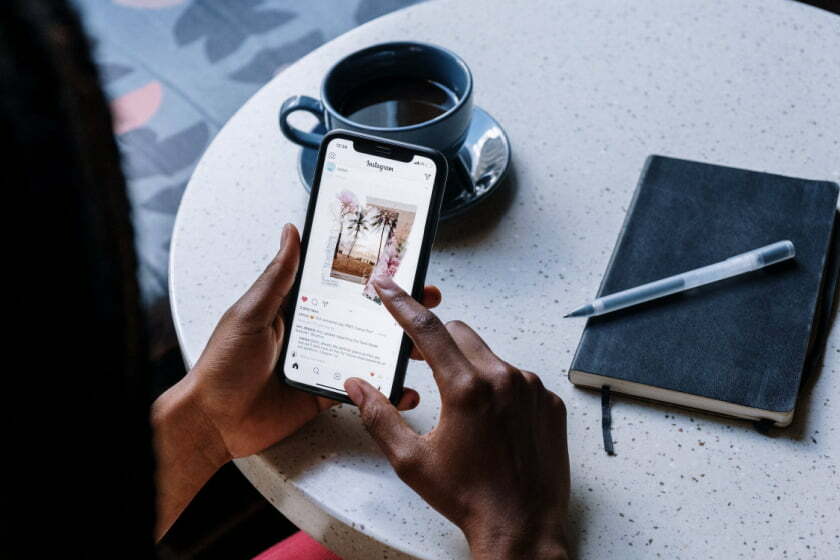 When you're looking for ways to get your business out there, one of the best options is to use an Instagram advertising company. These companies specialize in leveraging the power of social media, specifically Instagram, to increase visibility and engagement with potential customers. Whether you're just starting out or already have a presence on Instagram, working with an expert can help you maximize your reach and optimize your content. Let's look at some benefits of working with an Instagram advertising company.
The Power of Social Media
Social media platforms like Instagram offer businesses a powerful tool for reaching their target audience. An Instagram advertising company can help you create ads tailored to specific demographics and geographies so that you can get the most exposure for your brand. Additionally, they will be able to keep track of your stats and analyze what type of content works best for getting engagement from users. This data-driven approach ensures that you are getting the most from your campaigns and allows you to adjust accordingly as needed.
Content Creation Strategies
An experienced team knows how to create engaging content that draws potential customers' attention. They understand what visuals work well on Instagram and how to craft captions to capture people's attention. If you want to stand out from other brands on the platform, it's essential to have fresh ideas and creative strategies when creating content that resonates with users. An expert team can provide this kind of insight into what makes great content on social media platforms like Instagram.
Campaign Management & Optimization
In addition to creating compelling content, an Instagram advertising company can helps manage campaigns and optimize them for maximum results. They will be able to monitor developments in real-time, so they can make adjustments quickly if necessary and measure performance metrics such as ad impressions or conversions. This way, they can ensure that every dollar spent is being put towards effective campaigns that drive leads and increase sales for your business.
Using an experienced team of professionals specialising in social media marketing can be invaluable for businesses looking to increase their online visibility. Working with an Instagram advertising company gives businesses expert insights into what works best on the platform. It allows them access to campaign management tools that will help maximize their reach and engagement among potential customers. To start growing your business through social media marketing today, contact a reputable agency like Metric Marketing!
Please send us a message today to see how the Pink Shark Marketing team can help you build a positive online reputation tailored to your target customer in any industry or locale. We also offer services for Google Ads, Facebook Ads, Instagram Ads, and more digital marketing strategies.