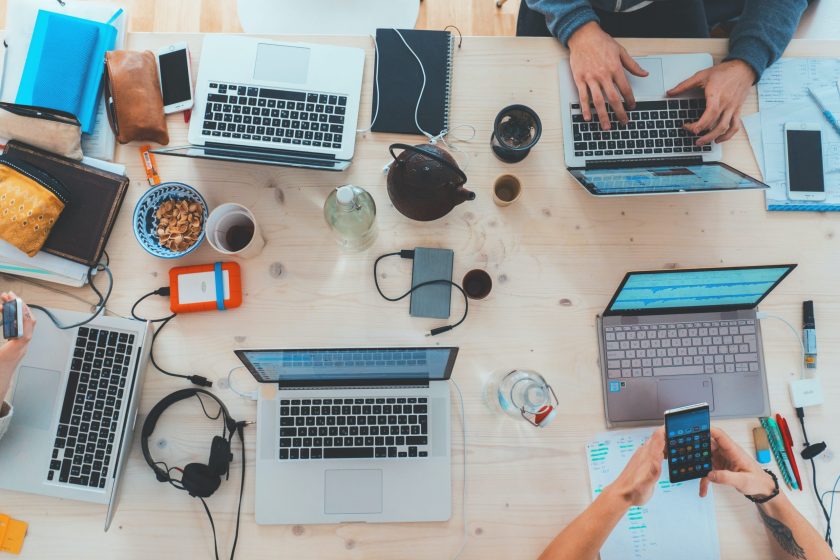 Are you looking to get started with Google Ads, but uncertain of where to start? Or perhaps, you've tried it before but couldn't quite get the results you were hoping for? Finding a solid Google Ads company can be a game-changer when it comes to boosting traffic and growing your business online. But with so many out there to choose from, it can be tough to know what to look for. In today's blog, we'll give you the insider tips you need to find the best Google Ads company for your needs.
Look for proven results:
One of the top tips for finding a quality Google Ads company is to look for proven results. This means they have a track record of success with other clients, and can show you measurable results that have led to business growth. A quality Google Ads company should have case studies, testimonials, or other success indicators that can help put your mind at ease.
Check for transparency:
Another essential factor to consider when looking for a Google Ads company is transparency. They should be open about their pricing, their processes and how they are driving results. If they aren't forthcoming with this information, it could be a red flag. You want to work with a company that is transparent in everything they do, so you have a complete understanding of the value you are receiving from them.
Go with experience:
Experience is key when it comes to Google Ads. A company that has been around for years will have a better understanding of the changing landscape of Google Ads than someone who is just starting out. So, look for a company that has a seasoned, professional team with experience. Ask questions to get a feel of the kind of experience they possess and how they will help you attain your business goals.
Choose a company with great communication:
Communication is important in any business relationship. The right Google Ads company should communicate openly, answer your questions, and update you regularly on the performance of your campaigns. If you find a company that has a reputation for great communication, you're more likely to have a successful partnership.
Seek a company with unique strategies:
The final step is to seek a company that offers unique, creative strategies that can help set your marketing apart from the rest. These innovative ideas may include industry insights, tailored ad campaigns, or cutting-edge software. The goal is to find a Google Ads company that will help bring your brand to the top of the search results page.
Finding the right Google Ads company can make a huge difference in your online presence and revenue. By following these insider tips, you'll be able to evaluate potential partners and make a solid choice for your business needs. Remember always to choose a company with demonstrated results, transparent pricing, experienced professionals, great communication, and unique and effective strategies. With these insights and criteria in mind, you'll be sure to find the perfect partner to take your Google Ads game to the next level.