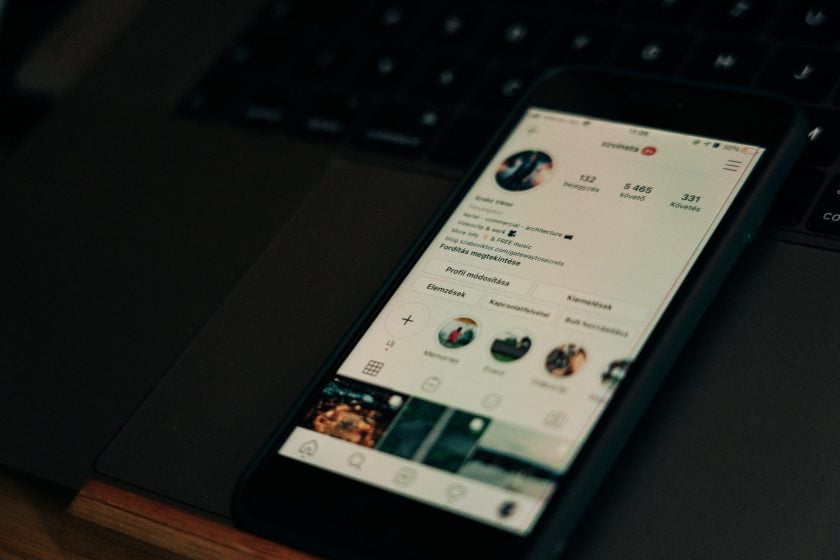 Instagram is one of the most popular social media platforms globally, with over a billion active users. If you're a marketer or entrepreneur, you already know that Instagram advertising agency can bring enormous benefits to your business. Creating and running Instagram ads can seem like a daunting task, but this article aims to simplify the entire process and help you drive better results like a pro.
Determine your Instagram advertising goals:
Before creating and running Instagram ads, decide what you want to achieve through your ads. Identify your target audience, determine what you want them to do, and set achievable and measurable goals for your ads. Your goals could be anything from increasing brand awareness, driving more traffic to your website, or generating more leads and sales.
Create Engaging Content with a Instagram Advertising Agency:
Instagram is all about stunning visuals and engaging content. If you want to create ads that drive results, create ads that are visually appealing and compelling. Use high-quality images, clear and concise copy, and always make sure your ad fits the Instagram platform.
Use the Right Ad Format:
There are various ad formats available on Instagram, including photo ads, video ads, carousel ads, and story ads. Choose the right ad format that aligns with your advertising goals and the type of content you want to create trough an Instagram advertising agency. For example, if you want to showcase your products, video ads or carousel ads can be an excellent choice.
Target the Right Audience with a Instagram Advertising Agency:
Targeting the right audience is critical to the success of your Instagram ads. You can target your audience based on demographics, interests, behaviors, and location. Also, you can create custom audiences or lookalike audiences based on your current customers or website visitors.
Analyze and Optimize Your Ads:
The best ad campaigns are those that are continually tested, analyzed, and optimized. Use the data you collect from your ads to improve your targeting, ad creative, and bidding strategy. Keep testing different ad formats, audience targeting, and creatives to determine what works best for your business.
An Instagram Advertising agency can seem like a challenging task, but it is a highly beneficial tool for your business's growth if used correctly. Remember to keep your advertising goals in mind, create engaging content, use the right ad format, target the right audience, and consistently analyze and optimize your ads. Do this, and you'll be driving Instagram advertising results like a pro in no time!