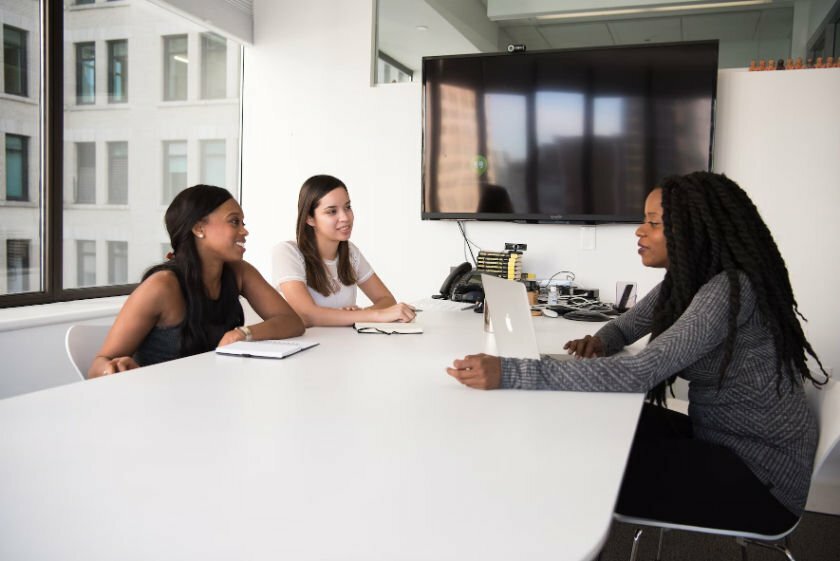 Ads have become a part of everyday life, from the ads we see on billboards to the ads that pop up in our newsfeeds. For businesses, this means utilizing ad platforms such as Facebook and Instagram can effectively reach potential customers and increase sales. That's why it's essential to hire a professional agency that understands the nuances of these platforms and knows how to get the most out of your ad spend.
Why You Should Hire a Professional Agency
You want to ensure that your money is used effectively when it comes to ads. A professional agency will understand the complexities of digital marketing on social media platforms and be able to provide strategies explicitly tailored to your business's goals. They'll also monitor your campaigns closely so they can continuously optimize them to maximize success. In addition, their expertise will ensure you don't waste time or money with ineffective campaigns or strategies.
What Services Do They Provide?
A professional Facebook ad agency provides various services to help businesses get more out of their ad spend. These include keyword research, audience segmentation, creative design copywriting, landing page optimization, conversion tracking, performance analysis, and more. All these services are designed to help you get maximum ad visibility to generate more leads and conversions for your business.
The Benefits of Working with an Agency
Working with a professional agency has many benefits beyond optimizing your ad spend. A good agency should provide ongoing support throughout the entire process to ensure that all aspects of the campaign are running smoothly. Plus, they'll be able to advise on best practices, so you can continue getting results even after the campaign is over. Finally, having access to experienced professionals who understand digital marketing trends gives you an edge over competitors who opt not to use an agency.
Working with a professional Facebook ad agency can benefit any business looking to maximize its ad spend while still reaching its desired audience. By leveraging their expertise in digital marketing trends, these agencies can help companies to get better results without wasting time or money on ineffective campaigns or strategies. So, if you want your business to succeed online, consider hiring an experienced Facebook or Instagram ad agency today!
Send us a message today to see how the Pink Shark Marketing team can help you build a positive online reputation tailored to your target customer in any industry or locale. We also offer services for Google Ads, Facebook Ads, Instagram Ads, and more digital marketing strategies.