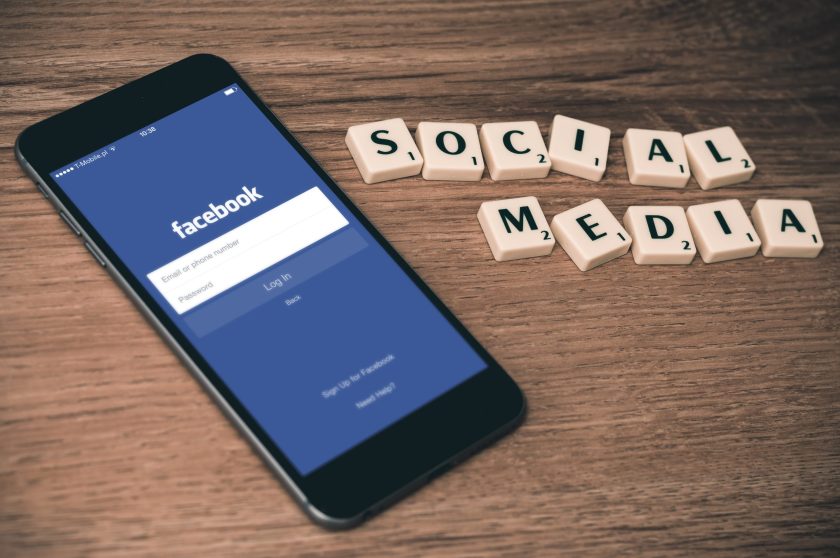 acebook is one of the most popular social media platforms used by people all across the globe. It has been used for connecting with friends, creating communities, sharing pictures and videos, and much more. However, it has also become one of the most powerful marketing tools for businesses. With over 2 billion active users, Facebook provides a huge audience for businesses to reach out to. Facebook advertising is a great way to capitalize on this vast audience and maximize your business growth. In this blog post, we will explore the benefits of advertise business on Facebook and how you can use it to turn likes into leads.
Targeted advertising
One of the biggest advantages of advertise business on Facebook is the ability to target your ads to a specific audience. This way, you can ensure that your ads are seen by people who are most likely to be interested in your product or service. Facebook offers several targeting options such as location, age, interests, behaviors, and more. This gives you the ability to reach out to your ideal customer and increase the chances of converting them into leads.
Cost-effective Through Advertise Business on Facebook
Facebook advertising is a cost-effective marketing tool. You can set your own budget and choose how you want to pay for the ads. You can choose to pay per click, per impression, or per engagement. This allows businesses of all sizes to advertise on Facebook, regardless of their budget. Advertise business on Facebook also allows you to track your ROI, so you can see how your advertising budget is being spent and adjust it accordingly.
Higher engagement
Facebook advertising allows you to create highly engaging ads that not only grab the attention of your target audience, but also encourage them to like, share, and comment on your posts. This engagement can lead to more likes and followers for your business page, which can ultimately turn into leads. Facebook ads are also designed to be mobile-friendly, which is important considering that more than half of Facebook's users access the platform through their mobile devices.
Retargeting
Retargeting is another powerful feature of Facebook advertising. It allows you to target people who have already shown an interest in your business by visiting your website or engaging with your Facebook page. By retargeting these individuals with specific ads, you can increase the likelihood of them converting into leads. Retargeting also keeps your business top of mind for potential customers, even after they have left your website.
Analytics Through Advertise Business on Facebook
Facebook advertising offers a wide range of analytics tools that let you track the performance of your ads. You can measure your ad's reach, engagement, clicks, conversions, and much more. This data can help you optimize your ads for better performance and make informed decisions about your advertising strategy. You can also use the analytics data to track your ROI and ensure that you are getting the most out of your advertising budget.
In conclusion, Facebook advertising is a powerful marketing tool that can help businesses maximize their growth and turn likes into leads. With its targeted advertising, cost-effectiveness, higher engagement, retargeting capabilities, and analytics tools, businesses can reach out to their ideal audience and increase their chances of converting them into leads. By leveraging the benefits of Facebook advertising, businesses can create effective marketing campaigns that drive results and achieve their business goals.