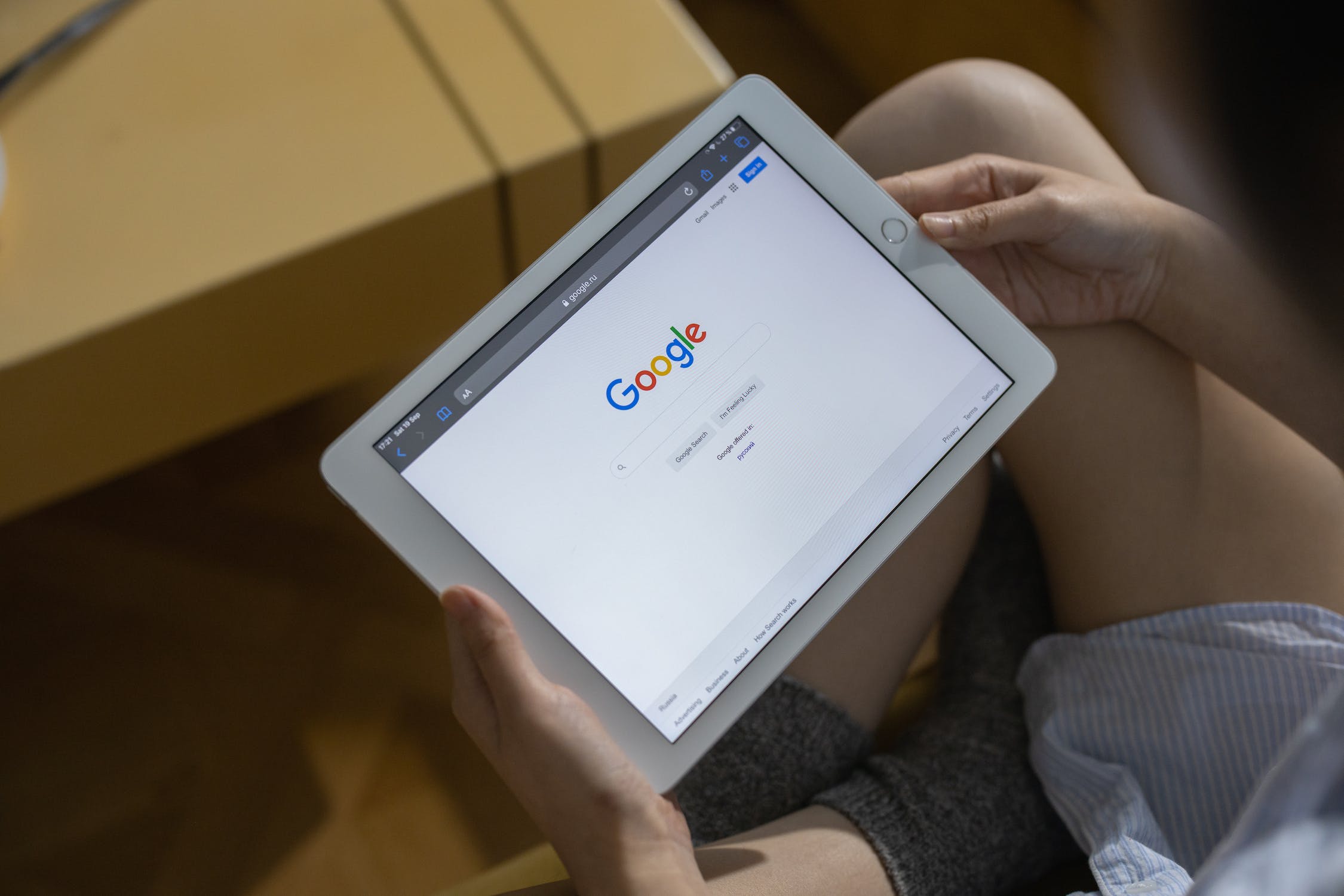 If your digital marketing campaigns are not yielding the results you expect, then it may be time to consider enlisting the help of a Google Ads agency. A Google Ads agency can help you optimize your campaigns to ensure you get the most out of them. Let's examine how they can help and why it is so important.
What Does a Google Ads Agency Do?
A Google Ads agency specializes in creating and managing business campaigns on the Google Ads platform. They work with clients to develop customized strategies to maximize their return on investment (ROI). This includes researching and selecting target keywords, setting up campaigns using best practices, monitoring results, and adjusting bids to maximize ROI.
The Benefits of Working with a Google Ads Agency
When working with an experienced agency, many benefits come along with it. First, they will have access to data-driven insights that will allow them to make better decisions about your campaign strategy. They will also be able to monitor your campaigns regularly and identify areas where optimization is needed to improve performance. Furthermore, agencies have extensive experience managing campaigns across multiple platforms such as Facebook, Instagram, YouTube and more – giving you access to a wide range of tools and resources. Finally, they can provide expert advice on setting up and managing your campaigns for maximum success.
Optimizing your digital marketing campaigns is essential if you want them to perform well and yield desired results. Working with an experienced Google Ads agency can help you achieve this by providing data-driven insights and access to multiple platforms – all while ensuring that your campaign strategy is optimized for maximum ROI. So, if you're looking for ways to improve the performance of your existing campaigns or want more guidance when setting up new ones – consider enlisting the help of a professional Google Ads agency today!
Send us a message today to see how the Pink Shark Marketing team can help you build a positive online reputation tailored to your target customer in any industry or locale. We also offer services for Google Ads, Facebook Ads, Instagram Ads, and more digital marketing strategies.