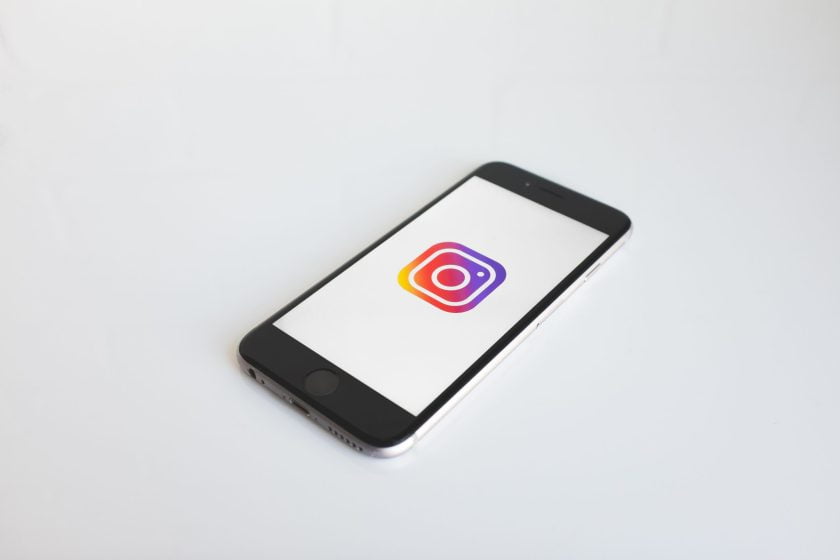 Social media is an essential part of digital marketing, and no platform has been more popular in recent years than Instagram. With over one billion monthly active users, Instagram offers a fantastic opportunity for businesses to connect with their target audience and reach new customers. But for businesses and marketers alike, creating and running successful Instagram advertising campaigns isn't always easy. That's where Pink Shark Marketing comes in. In this blog post, we'll explore how Pink Shark Marketing became a top agency.
The Early Days of Pink Shark Marketing
Pink Shark Marketing was founded in 2015 by Celeste Durve, a marketer with a passion for creativity and a drive to help businesses grow. Like many entrepreneurs, Celeste started Pink Shark Marketing in her spare time, working nights and weekends while holding down a full-time job. As the business grew, Celeste gained recognition for her innovative social media marketing strategies, particularly on advertisement.
Focusing on Instagram Advertising Agency
Pink Shark Marketing's focus on Instagram didn't happen overnight. Initially, the agency offered a broad range of digital marketing services, but Celeste began noticing that her Instagram campaigns were consistently outperforming other social media platforms. Recognizing the potential of Instagram advertising agency, Celeste made the decision to shift Pink Shark Marketing's focus solely to Instagram.
Creating Unique Instagram Campaigns
One of Pink Shark Marketing's key strengths is its ability to create truly unique Instagram campaigns. The agency works with clients to develop custom strategies that are tailored to their individual businesses and target audiences. Pink Shark Marketing's campaigns are designed to stand out from the crowd while still being highly effective in achieving the client's marketing goals.
Staying on Top of Instagram Trends
Instagram is constantly evolving, with new features and trends emerging all the time. Pink Shark Marketing stays on top of these changes, regularly reviewing and updating its strategies to ensure they're always in line with the latest Instagram trends. This commitment to staying up-to-date has helped Pink Shark Marketing maintain its position as a leading Instagram advertising agency.
Exceeding Client Expectations with Instagram Advertising Agency
Ultimately, Pink Shark Marketing's success as a top Instagram advertising agency comes down to one thing: delivering results. The agency has consistently exceeded client expectations, achieving excellent return on investment (ROI) for its clients and helping businesses of all sizes grow through Instagram advertising.