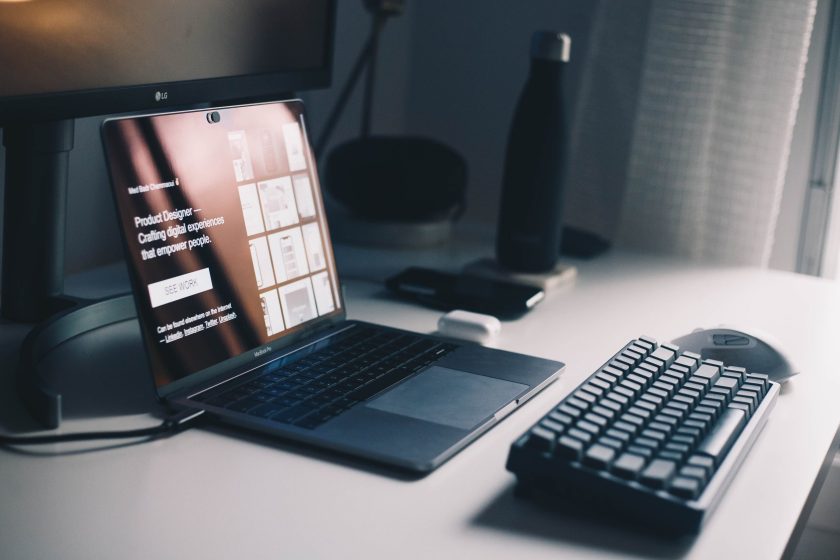 In today's world of online marketing, Shopify has emerged as a popular platform, which is why Pink Shark Marketing as a Shopify website design company is proud to offer website design services that will help you maximize your SEO potential. If you're looking to capture more online traffic and increase sales, then your website's visibility in Google searches is key. By working with Pink Shark Marketing, you can be sure that your website will have the proper design elements to help you gain traction in the search listings and drive more traffic to your Shopify store.
Setting up SEO-friendly URLs:
One of the critical factors that determine whether your Shopify website can rank well on Google is the URLs. Our Shopify website design company knows that URLs play an essential role in SEO. Each URL should be descriptive and have a relevant keyword phrase. We will help you set up SEO-friendly URLs so that Google and other search engines can quickly identify what your website is all about and improve your overall search rankings.
Integrating a responsive design:
Google's search algorithm is continually being tweaked to better serve the mobile market. Now, mobile searches have surpassed desktop searches, making responsive website design critical for SEO success. Pink Shark Marketing as a Shopify website design company is fully responsive, allowing your site to offer the same seamless experience on mobile devices as it does on desktops. A responsive design improves overall usability and user engagement, leading to higher search rankings.
Optimizing website content with a Shopify Website Design Company:
To rank high in Google search results, you'll need high-quality content integrated with the correct set of keywords. At Pink Shark Marketing, we have extensive experience in content marketing and keyword research. We'll assist you in identifying the perfect set of keywords that match your business, products, and services. We'll also assess your existing content to make sure it aligns well with the keywords. This content optimization approach significantly improves your website's rankings and customers' overall online experience.
Building high-quality backlinks with a Shopify Website Design Company:
Backlinks are critical to achieving high search results rankings. The key is to enhance your website's content and image quality to attract these links from other sites, resulting in a higher page ranking. The Shopify website designed by Pink Shark Marketing can help you enhance your SEO by building other high-quality links and driving more traffic to your website. We develop a link building strategy that enhances your website's reputation and increases its influence in organic search results.
Enhancing User experience:
Lastly, user experience is becoming a critical factor determining search rankings. Pink Shark Marketing as a Shopify website design company is focus on creating a website with a user-friendly experience in place, ensuring that your customers can access your website effortlessly. By providing your customers with a smooth experience on your Shopify website, you will significantly improve your search engine rankings. A seamless browsing experience can reduce your bounce rate while also increasing the average time spent on the website page.
Maximizing your Shopify website's SEO potential is achievable with the help of Pink Shark Marketing. Our Shopify website design services ensure that your website's SEO elements are correctly configured, giving you a higher chance to rank high in Google search results. With our Shopify website designs, you'll enjoy high-quality content, a responsive design, user-friendly experience, and high-quality backlinks to grow your online visibility and drive more traffic to your online store. Get in touch with us today to create a highly optimizing Shopify website for your online business.