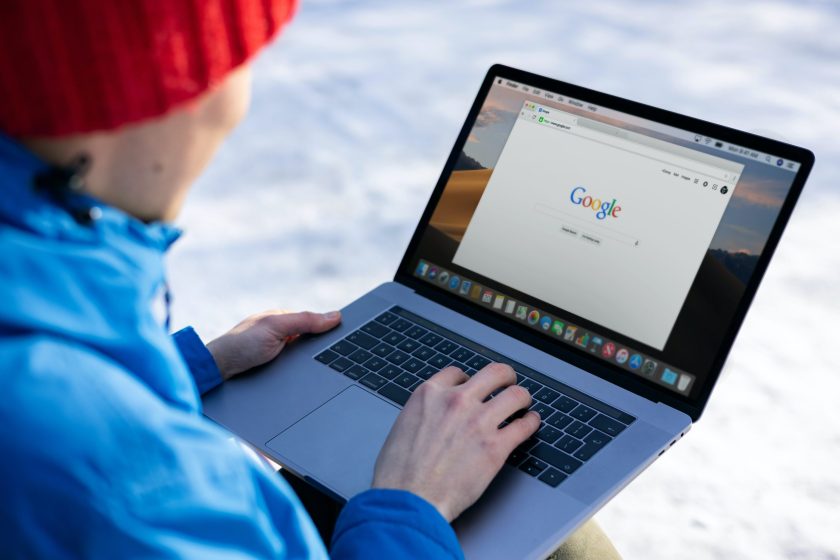 Are you struggling to get your business noticed? Marketing can be a challenge, especially when you're short on time and resources. Fortunately, Google Ads can help you reach the right audience at the right time, and it won't break the bank. In this blog post, we'll discuss how you can turbocharge your marketing efforts with a Google Ads agency.
Keyword Research with a Google Ads agency
The cornerstone of any successful campaign with a good Google Ads agency is keyword research. This involves identifying the keywords that your target audience is searching for and incorporating them into your ad copy. You can use tools like Google Keyword Planner to determine which keywords are likely to be the most effective for your campaign.
Ad Campaign Structuring
Structuring your ad campaign is key to ensuring that you achieve the best ROI and maximize your marketing budget. Start by grouping your ads into relevant ad groups, using ad copy that is tailored to each group's specific keywords and audience.
Competitor Analysis
Before you launch your campaign, take some time to analyze your competitors' ads and ad copy. This will give you a better idea of how you can differentiate yourself and make your ad stand out in a crowded market.
Testing and Optimization with a Google Ads agency
Once your campaign is up and running, it's essential to regularly analyze and optimize your ads. This includes testing different ad copy, keywords, and landing pages to determine what's working and what's not. Regular testing and optimization can help you increase your click-through rates, conversion rates, and lower your cost per acquisition.
Retargeting
Google Ads also offers retargeting capabilities, which allows you to display ads to people who have previously visited your website. This is a powerful way to stay top-of-mind with potential customers and increase conversions from existing traffic.
As you can see, Google Ads is a powerful tool that can help you turbocharge your marketing efforts, reach the right audience, and drive conversions. By following the best practices outlined in this blog post, you can create an effective, high-performing ad campaign that delivers results. So why wait? Start your campaign today and see the benefits for yourself with a Google Ads agency.