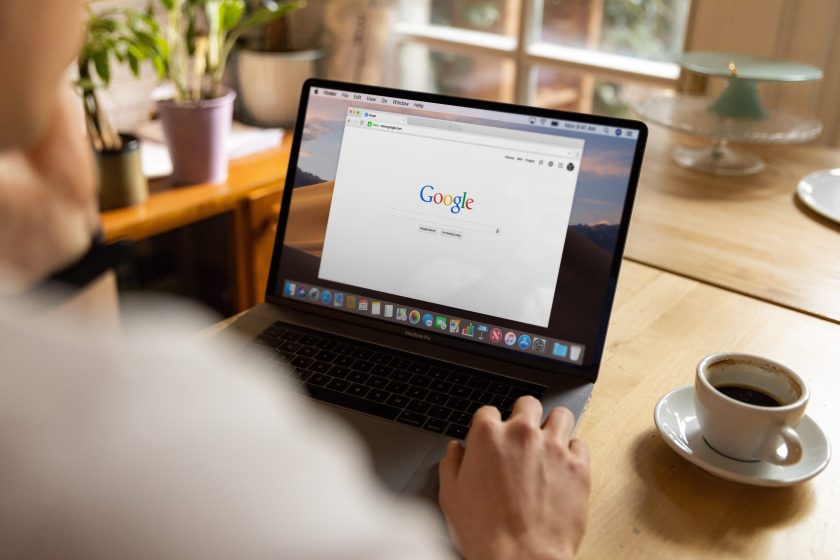 When it comes to running successful online advertising campaigns, partnering with a reliable and experienced Google Ads company can make a significant difference. These specialized agencies have the expertise to optimize your campaigns, drive targeted traffic, and maximize your return on investment (ROI). However, not all Google Ads companies are created equal, and it's important to be aware of potential red flags when selecting the right partner. In this article, we will discuss some key red flags to watch out for when choosing a Google Ads company, ensuring that you make an informed decision for your business.
1. Lack of Transparency:
Transparency is crucial when working with a Google Ads company. If a company is not forthcoming about its strategies, methodologies, or how they plan to manage its campaigns, it's a major red flag. A reputable Google Ads company should be transparent about its approach, provide clear explanations of its processes, and keep you informed about the progress and performance of your campaigns. Without transparency, it becomes difficult to assess the effectiveness of their efforts and make informed decisions.
2. Unrealistic Promises:
Beware of Google Ads companies that make unrealistic promises or guarantee instant results. Achieving success with Google Ads requires time, strategic planning, and ongoing optimization. If a company claims it can deliver immediate top rankings or overnight success, it's likely too good to be true. A reputable Google Ads company will set realistic expectations, outline a roadmap for success, and provide you with a clear understanding of the timeline and potential outcomes.
3. Poor Communication:
Effective communication is crucial when partnering with a Google Ads company. If you notice a lack of responsiveness, delayed replies, or difficulties in getting in touch with your account manager, it's a red flag. A reliable company should have open lines of communication and be proactive in addressing your questions, concerns, and campaign updates. Regular communication ensures that you are on the same page with your Google Ads company and allows for collaboration and feedback.
4. Lack of Experience or Expertise:
The experience and expertise of a Google Ads company are key factors in determining their ability to manage your campaigns successfully. A company with a limited track record that lacks case studies or client references or cannot demonstrate a deep understanding of Google Ads strategies and best practices is a red flag. Look for a company with a proven track record, industry experience, and certifications from Google, indicating their expertise in managing Google Ads campaigns effectively.
5. Poor Track Record or Reviews:
Before engaging with a Google Ads company, it's essential to research its reputation and track record. Check for their previous clients' online reviews, testimonials, or case studies. If you come across a pattern of negative reviews, complaints about poor results, or unethical practices, it's a major red flag. A reputable company should have positive feedback and a strong reputation within the industry.
6. Lack of Data and Reporting:
An effective Google Ads company should provide you with regular reports and data on the performance of your campaigns. If a company fails to provide comprehensive reports or lacks a system to track and analyze campaign data, it's a red flag. Detailed reporting allows you to understand your advertising efforts' impact, identify improvement areas, and make data-driven decisions for your business.
Choosing the right Google Ads company is crucial for the success of your online advertising campaigns. By being aware of red flags and conducting thorough research, you can avoid potential pitfalls and select a reputable partner. Look for transparency, realistic promises, effective communication, experience and expertise, a positive track record, and a commitment to data and reporting. By partnering with a reliable Google Ads company, you can maximize your advertising potential, drive targeted traffic to your website, and achieve tangible results for your business.
Remember, a trustworthy Google Ads company should have your best interests in mind, provide transparent communication, and work collaboratively with you to achieve your business goals. Take the time to evaluate your options, ask the right questions, and choose a Google Ads company that aligns with your needs and values.