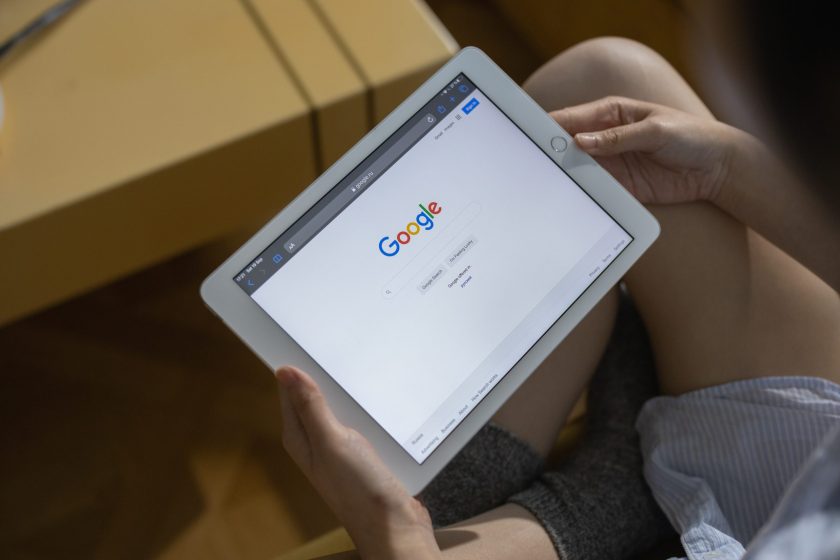 In the fast-paced digital landscape, where online visibility is a defining factor for business success, finding the right avenue to reach your target audience is paramount. This is where the prowess of a Google Advertising Company comes into play. At Pink Shark Marketing, we bring you a comprehensive suite of Google advertising services that are designed to help you not only reach your audience but also engage them and convert them into valuable customers. Let's delve into how our Google advertising services can empower your business.
Understanding the Power of Google Advertising
Google is more than just a search engine; it's a powerful platform that connects businesses with users actively looking for products and services. Google Advertising, often known as Google Ads, allows businesses to showcase their offerings to a relevant audience at the right time. With millions of searches happening every day, Google Ads provides a unique opportunity to position your business in front of potential customers when they are most interested and likely to convert.
Leveraging Expertise for Optimal Results
Navigating the intricacies of Google Ads requires expertise and a deep understanding of the platform's dynamics. This is where Pink Shark Marketing's team of seasoned professionals excels. As a dedicated Google Advertising Company, we have honed our skills in creating and managing effective Google Ads campaigns. We understand that each business is unique, so our approach is tailored to your specific goals and target audience.
Targeting the Right Audience
Effective advertising is all about reaching the right people. Our Google advertising services start with in-depth audience research. We analyze your industry, competition, and target demographics to create a comprehensive audience profile. This data-driven approach ensures that your ads are directed at the individuals who are most likely to be interested in your offerings. Your ad budget is used efficiently by targeting the right audience, and your conversion rates soar.
Engaging Ad Creatives
Capturing a user's attention in today's digital noise requires compelling ad creatives. Our creative team at Pink Shark Marketing understands the art of crafting ads that resonate with your audience. From attention-grabbing headlines to persuasive ad copy and visually appealing imagery, our ad creatives are designed to evoke curiosity and interest. We believe engagement begins with the first impression, and our ads are tailored to leave a lasting impression.
Data-Driven Optimization
In the realm of digital advertising, data is gold. We continuously monitor the performance of your Google Ads campaigns and analyze key metrics such as click-through rates, conversion rates, and ad placements. This information lets us make informed decisions and optimize your campaigns for better results. Our goal is to run campaigns and refine them to perfection, ensuring that your advertising dollars yield the highest return on investment.
Transparency and Collaboration
At Pink Shark Marketing, transparency is the cornerstone of our approach. We keep you informed every step of the way, providing regular reports on campaign performance and progress. We believe that successful collaborations are built on trust and open communication. As a trusted Google Advertising Company, we are committed to delivering results and ensuring that you actively participate in the process.
Measurable Conversions
The ultimate goal of any advertising campaign is conversions. Whether it's sales, sign-ups, or inquiries, our Google advertising services are geared towards driving measurable results. Through precise tracking and advanced analytics, we provide insights into which ads and strategies are generating the most conversions. This data allows us to fine-tune your campaigns and allocate resources to the channels that deliver the best outcomes.
In the digital age, where competition is fierce, gaining a competitive edge is essential. Our Google advertising services are designed to help you achieve just that. By harnessing the power of Google Ads, we connect your business with a highly targeted audience, engage them with compelling creatives, and convert them into loyal customers. Pink Shark Marketing is dedicated to your success as a leading Google Advertising Company. Choose our Google advertising services and unlock the potential to grow your business in the online realm.