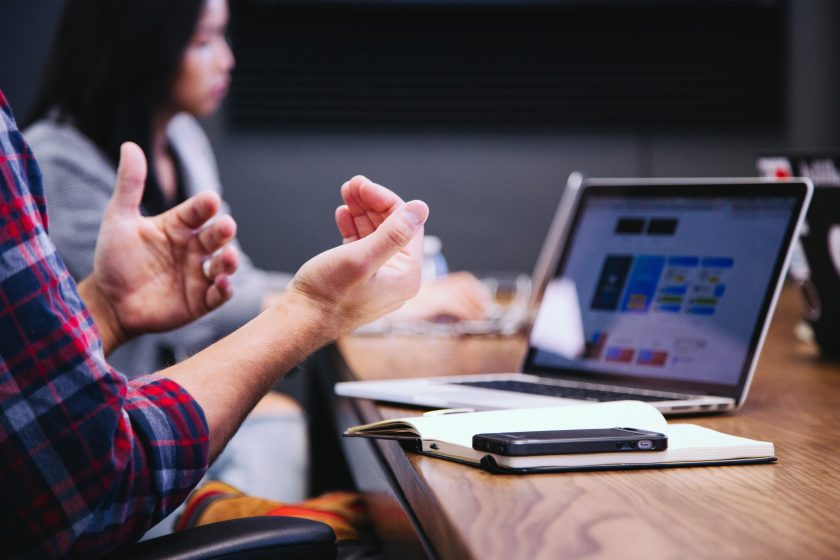 Social media is no longer just a platform to connect with friends and share photos. It has evolved into a powerful tool for businesses to promote their products and services. And among the various social media juggernauts, Instagram has emerged as one of the most effective platforms for marketing. However, with more than a billion active users, it can be challenging to stand out from the crowd.  In this blog, we'll discuss the benefits of partnering with an Instagram advertising agency and how it can help grow your business.
Professional Guidance:
Instagram advertising can be complicated, especially for those without any experience or background in marketing. Partnering with an Instagram advertising agency means that you'll have access to a seasoned team of professionals who will offer you expert guidance on how to maximize your social media campaigns. They can provide you with the best course of action to take, from identifying the right audience, crafting strategic ad campaigns, down to analyzing the results of your campaigns.
Cost-effective Marketing:
Undertaking an Instagram advertising campaign without any professional help can be risky and costly. Misjudging or miscalculating vital aspects of the campaign can lead to pricey mistakes. Hiring an Instagram advertising agency will enable you to save time and resources. A professional agency will have more experience with budgeting and maximizing your budget to reach your target audience. By wisely using your advertising budget, they can create a cost-effective marketing strategy that will encourage growth and impact, resulting in the best return on investment.
Creative Expertise:
A great Instagram advertising campaign comes with the perfect blend of strategy and creativity. Collaborating with an Instagram advertising agency means that you'll have access to a team of professionals with extensive experience and knowledge when creating striking visual content. They will help you grab the attention of your target audience and create ads that resonate with them. By hiring an Instagram advertising agency, you're guaranteed of remarkable ads that will effortlessly complete with others on the app.
Save Time:
Creating and executing a great Instagram advertising campaign can be very demanding. By hiring an Instagram advertising agency, you can save your valuable time and focus on other vital aspects of your business. By focusing on other areas of your business, they can save you time wasted on less fruitful campaigns, which may not yield the desired results you need.
Measurable Results:
Finally, an essential benefit of partnering with an Instagram advertising agency is that you'll receive measurable results. The professionals will be able to monitor your campaign's progress and provide you with feedback on what worked and what didn't work. With access to visual data, you'll be able to identify areas that need improvement and see what your social media advertising campaigns are yielding.
There are immense benefits to partnering with an Instagram advertising agency. You'll gain professional guidance, cost-effective marketing, creative expertise, save time, and reliable measurable results. In the end, the advantages far outweigh any costs. Although, there are social media advertising campaigns you can undertake on your own, collaborating with a professional can take your brand to new heights. Take the leap today and elevate your business by partnering with an Instagram advertising agency.