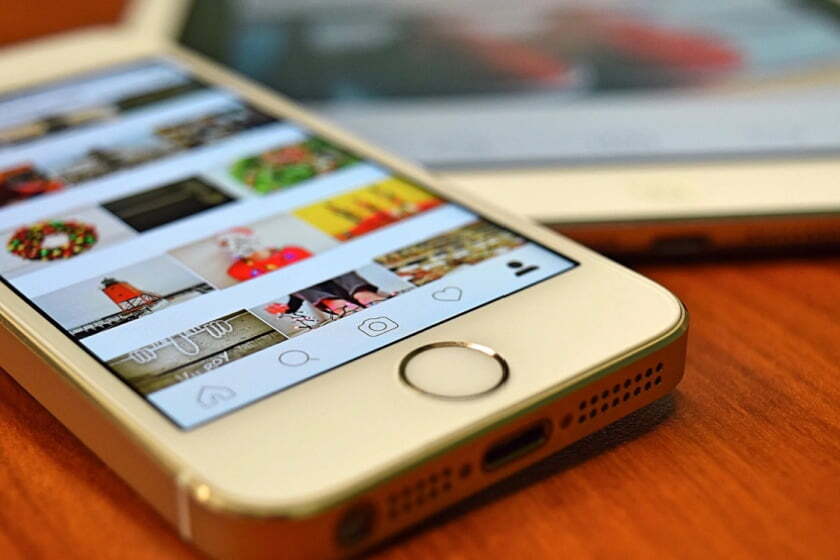 When it comes to advertising on Instagram, there is no denying that hiring an Instagram Advertising Company can be incredibly beneficial. With the vast array of options available to companies, it's essential to make sure you are making the right choice for your specific needs and budget. This blog post will look at some of the benefits of hiring an Instagram Advertising Company.
Tailor-Made Strategies
The most significant benefit of hiring an Instagram Advertising Company is that they can tailor strategies specifically for your brand. This means that they will be able to create campaigns that are tailored to your target audience and your budget. Experienced professionals understand how to use the platform to maximize success, often leading to improved ROI (Return on Investment). Furthermore, these professionals will also have access to advanced analytics tools and software which allows them to gain insights into customer behaviour and preferences which can help them create better campaigns in the future.
Social Media Management
Another great benefit of hiring an Instagram Advertising Company is that they can provide social media management services and ad creation. Social media management involves managing content across multiple platforms such as Facebook, Twitter, and LinkedIn. An experienced agency can create compelling content that resonates with your target audience while optimizing posts for maximum engagement. Additionally, they can track various metrics, such as engagement and conversion rates, to ensure their campaigns perform well.
Increased Reach
Finally, another benefit of hiring an Instagram Advertising Company is increased reach. An experienced team will know precisely how to leverage influencers to increase your brand's visibility. By working with influencers who already have a large following on the platform, you can significantly increase the number of people exposed to your products or services. This can ultimately lead to increased sales and revenue for your business over time!
In conclusion, many benefits are associated with hiring an Instagram Advertising company, including tailor-made strategies, social media management services, and increased reach through influencer marketing partnerships. If you're looking for ways to expand your digital presence and get more out of your ad campaigns, then consider enlisting the help of an experienced team today! With their expertise and knowledge, you'll surely see excellent results in no time!
Send us a message today to see how the Pink Shark Marketing team can help you build a positive online reputation tailored to your target customer in any industry or locale. We also offer services for Google Ads, Facebook Ads, Instagram Ads, and more digital marketing strategies.