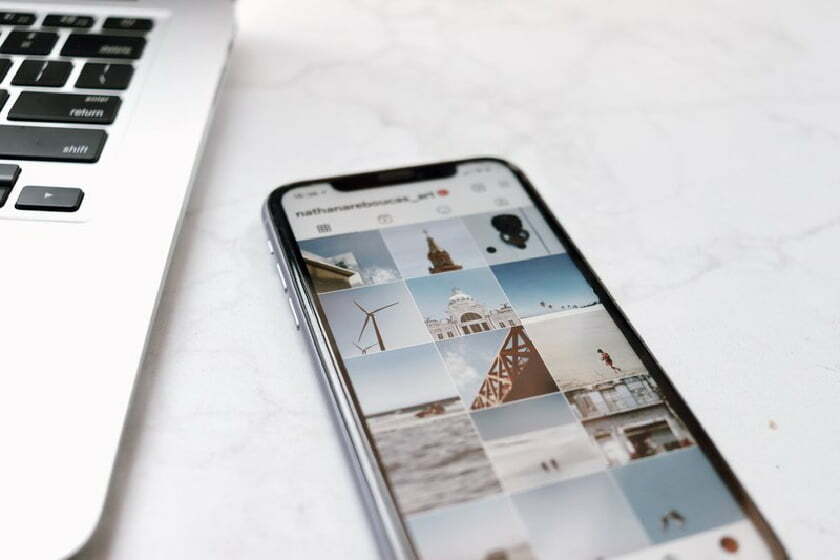 Instagram is one of a business's most powerful tools to promote itself. With over 1 billion active monthly users, the potential reach of your business's marketing efforts is huge. Leveraging Instagram advertising can be a great way to reach new customers and grow your business. Let's discuss making the most of this powerful tool by hiring an Instagram Advertising Company
Advertising on Instagram
To get the most out of your Instagram advertising, it's essential to understand how it works. First, you must set up an ad account on Facebook Ads Manager or Power Editor. This will allow you to create ads explicitly targeted towards your desired audience and track the performance of those ads over time. With an  Instagram Advertising Company, you can set up campaigns, track conversions, and optimize your ads for maximum efficiency.
Instagram offers several types of ads, including photos, videos, carousels, stories, collections, and dynamic product ads. It's essential to research which ad would best suit your needs before diving in headfirst—the wrong type could cost you valuable time and money! Additionally, ensure that all ad copy is clear and concise so that users know exactly what they click on when viewing your post.
Optimizing Your Ads
As with any other type of online advertising campaign, keeping track of your results is essential to optimize future campaigns for success. Way user engagement by looking at likes and comments on posts and website traffic generated from any links included in posts or stories. Additionally, keep an eye out for any feedback or complaints from viewers—these can often provide valuable insight into user experience, which can help guide future campaigns towards tremendous success.
Overall, leveraging Instagram advertising can be an excellent way for businesses to reach new customers and grow their brand awareness. While setting up campaigns may seem daunting at first glance—it doesn't have to be! Remember that research is critical; take the time necessary upfront and hire an Instagram Advertising Company to understand the platform and create targeted campaigns that meet users' needs while staying within budget constraints. With a little effort upfront and regular optimization over time, businesses can easily leverage Instagram advertising and reap the rewards down the line!
Send us a message today to see how the Pink Shark Marketing team can help you build a positive online reputation tailored to your target customer in any industry or locale. We also offer services for Google Ads, Facebook Ads, Instagram Ads, and more digital marketing strategies.