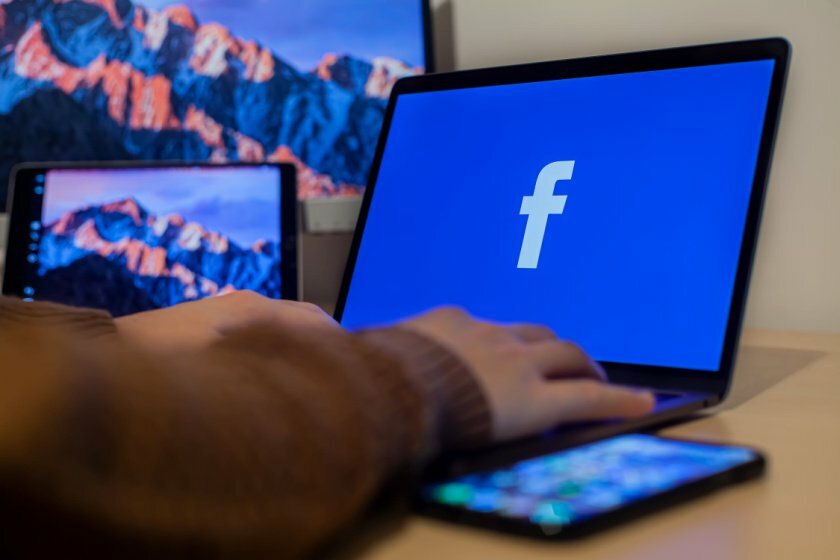 Social media marketing is an essential part of any business's digital strategy. If your business isn't taking advantage of the opportunities provided by social networks like Facebook, you're missing out on a powerful tool to build brand awareness and drive leads. But how do you properly Advertise your business on Facebook? Here are some tips to get you started.
Facebook Pixel Tracking and Retargeting
The first step in effective Facebook advertising is setting up a tracking pixel. A tracking pixel is a line of code that allows you to track user behaviour on your website or landing page. With the information gathered from the tracking pixel, you can create targeted ads that are more likely to be relevant to users—and, therefore, more likely to convert into sales. You can also use the information from the tracking pixel for retargeting, which allows you to target people who have already visited your website. This helps ensure they don't miss out on any special offers or promotions they may be interested in.
Using Different Ad Types
Once you've set up a tracking pixel, it's time to create ads. Several different types of ad formats are available on Facebook, each with its purpose and advantages. For example, Carousel Ads allow you to feature multiple images or videos in one ad; Video Ads lets you capture attention with short clips; and Slideshow Ads enable you to showcase pictures in an eye-catching way. Experimenting with different ad types can help determine which works best for your business goals and budget.
 Choosing Your Audience
One of the most critical aspects of successful Facebook advertising is choosing the right audience for your ads. You need to ensure that your ads reach the people most likely to be interested in your products or services—otherwise, you're just wasting money on ineffective campaigns! Fortunately, Facebook makes it easy to target specific demographics with its detailed targeting settings, so take advantage of this feature when creating your ads.
Advertise business on Facebook is an invaluable tool for companies looking to increase their visibility online and reach potential customers—but only if it's done correctly! By following these tips, you'll be well on your way towards creating successful campaigns that will help grow your business's presence on social media and generate leads for years to come! With careful planning and execution, there's no limit to what kind of success your Facebook campaigns can achieve!
Send us a message today to see how the Pink Shark Marketing team can help you build a positive online reputation tailored to your target customer in any industry or locale. We also offer services for Google Ads, Facebook Ads, Instagram Ads, and more digital marketing strategies.