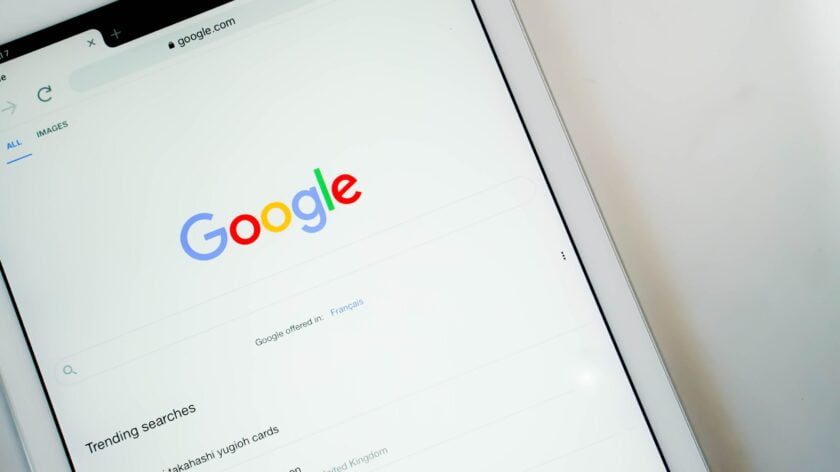 In the fast-paced digital landscape, Google Ads has emerged as a powerful platform for businesses to drive targeted traffic, increase brand visibility, and boost conversions with a Google Ads company. For small businesses, leveraging the potential of Google Ads can be a game-changer in achieving their growth objectives. However, running successful Google Ads campaigns requires expertise, strategic planning, and continuous optimization. This is where Pink Shark Marketing, a leading digital marketing agency, excels as the top Google Ads company for small businesses. With a focus on data-driven strategies, creative ad solutions, and personalized approaches, Pink Shark Marketing has established itself as a trusted partner in helping small businesses thrive in the competitive online arena.
1. Expertise in Google Ads Management
Its expertise in Google Ads management is at the core of Pink Shark Marketing's success. As a certified Google Partner, the team at Pink Shark Marketing possesses an in-depth understanding of Google Ads' intricacies and constantly stays updated with the platform's ever-changing landscape. From keyword research and ad creation to campaign optimization and performance tracking, their team of seasoned professionals ensures that each Google Ads campaign is strategically planned and meticulously executed.
2. Personalized Approach to Small Businesses
One of the standout features of Pink Shark Marketing is its commitment to providing personalized solutions tailored to the unique needs of each small business they work with. Instead of offering one-size-fits-all solutions, they take the time to understand their client's specific goals, target audience, and budget constraints. This personalized approach allows them to create custom Google Ads campaigns that deliver maximum results for small businesses, irrespective of their industry or scale.
3. Creative Ad Solutions for Better Engagement
Pink Shark Marketing goes beyond conventional ad formats to craft creative and engaging ad solutions that captivate the target audience. Their team of creative experts designs visually compelling ad creatives that align with the brand identity of each small business. From eye-catching visuals to persuasive ad copy, their creative solutions enhance engagement and resonate with potential customers, driving higher click-through rates and conversions.
4. Data-Driven Strategies for Optimal Results
Data is at the heart of every successful Google Ads campaign at Pink Shark Marketing. Their approach is heavily data-driven, with continuous monitoring and analysis of campaign performance. They gain valuable insights into campaign effectiveness by tracking key metrics, such as impressions, clicks, conversions, and cost per acquisition. This data-driven approach allows them to make informed decisions, optimize campaigns in real time, and allocate budgets strategically to maximize return on investment (ROI).
5. Transparent Reporting and Accountability
Pink Shark Marketing believes in building strong and trusting relationships with its clients. As such, they provide transparent reporting on the performance of Google Ads campaigns. Clients receive regular reports detailing the progress and results of their campaigns, allowing them to clearly understand their marketing efforts' impact on their business growth. This level of transparency and accountability sets Pink Shark Marketing apart as a reliable Google Ads company for small businesses.
For small businesses seeking to unlock the full potential of Google Ads and achieve significant growth, partnering with the right Google Ads company is essential. Pink Shark Marketing's expertise, personalized approach, creative ad solutions, data-driven strategies, and transparent reporting make them the top choice for small businesses looking to succeed in the competitive digital landscape. With Pink Shark Marketing as a trusted partner, small businesses can harness the power of Google Ads to drive targeted traffic, increase brand visibility, and boost conversions, ultimately propelling their business to new heights of success.