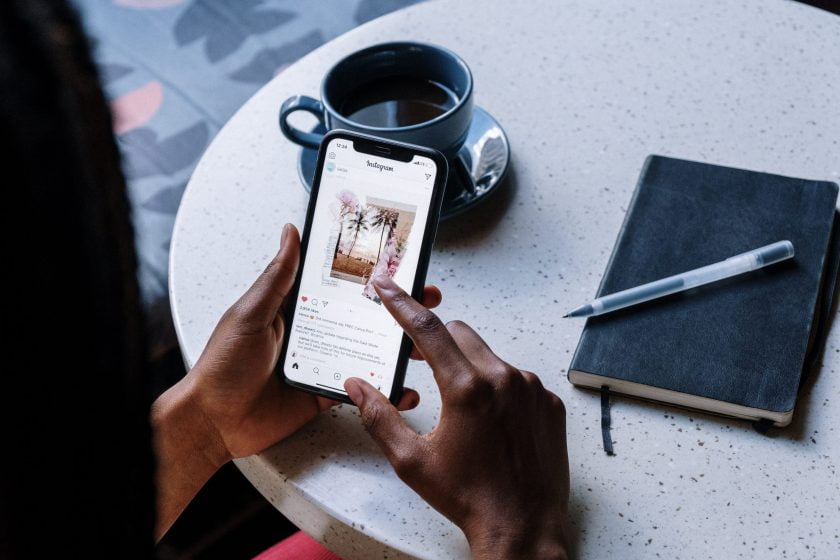 As a business owner, you understand the importance of a strong social media presence. Instagram has become an essential tool for businesses to connect with their target audience and grow their brand. However, a large number of likes and followers isn't enough to generate leads and drive sales. To make the most out of your Instagram efforts, you need to master the art of intagram advertising agency. In this blog post, we're going to talk about how you can use expert advertising to turn your Instagram followers into loyal customers.
Set a Goal with an Instagram Advertising Agency:
The first step to any successful Instagram advertising campaign is to determine what you want to achieve. Are you looking to increase your website traffic? Boost your sales? Or simply get more followers? Whatever your goal is, you need to define it clearly so that you can create an Instagram ad campaign that is targeted towards achieving that specific goal. Setting a goal will also help you track your progress and make adjustments as necessary.
Know Your Target Audience:
To get the most out of your Instagram advertising agency, you need to understand your target audience. Who are they? What do they like? What are their pain points? When you know your target audience well, you can create Instagram ads that speak directly to their needs and interests. Use Instagram's targeting options to reach your ideal customers by selecting factors such as demographics, interests, behaviors, and location.
Create Engaging Content:
Your Instagram ad content is crucial to the success of your advertising campaign. You need to create content that grabs your audience's attention, keeps them engaged, and ultimately drives them towards your desired action. Use high-quality visuals, catchy taglines, and interesting captions to make your ads stand out. You can also experiment with different formats such as video, carousel, or story ads to see what works best for your audience.
Test and Optimize with an Instagram Advertising Agency:
Not all Instagram ads are created equal. You need to test different ad variations to see what resonates most with your audience. Once you start getting results, track your progress and optimize your campaigns accordingly. Adjust your targeting, budget, and ad content to ensure that you're getting the best possible results. Take advantage of Instagram's insights to see which ads are performing well and which ones need improvement.
Measure Your Results:
To ensure that your Instagram advertising efforts are paying off, you need to track your results. Use metrics such as reach, engagement, clicks, and conversions to see how your ads are performing. By analyzing your results, you can identify what's working and what's not, and adjust your strategy accordingly. Remember, Instagram advertising is an ongoing process that requires constant monitoring and optimization to get the best results.
Instagram advertising agency can be a powerful tool to help grow your business and generate leads. By setting clear goals, getting to know your target audience, creating engaging content, testing and optimizing your campaigns, and measuring your results, you can turn your Instagram presence from likes to leads. Remember, Instagram is an ever-evolving platform, so it's important to stay up-to-date with the latest advertising trends and best practices. By keeping these tips in mind, you can stay ahead of the competition and succeed on Instagram.