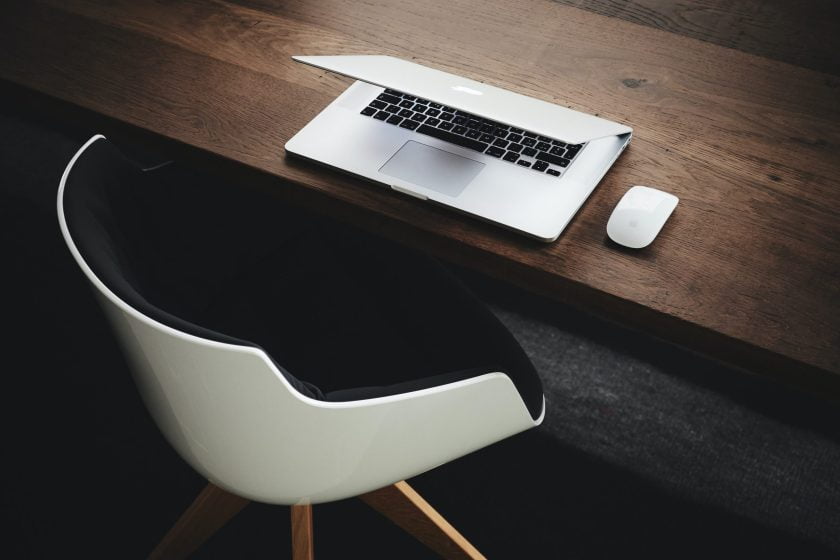 The world of social media is constantly evolving, and it can be tough for businesses to keep up with the changes. But with over 2.8 billion monthly active users, Facebook Ad Agencies is still the dominant platform for businesses looking to reach a massive audience. However, with increasing competition, simply having a presence on Facebook is no longer enough to drive business success. That's where professional Facebook ad agencies can come in. In this blog post, we'll explore how a professional Facebook ad agency can take your social media presence to the next level.
Expertise in Ad Creation and Management in Facebook Ad Agencies
Professional Facebook ad agencies understand the intricacies of Facebook's ad platform and know how to create ads that will maximize your return on investment. This includes everything from selecting the most effective ad format to creating a compelling ad copy and imagery. With an agency's help, businesses can avoid the common pitfalls of trying to create and manage Facebook ads themselves, such as low engagement rates, ineffective targeting, and overspending.
Advanced Targeting Capabilities
Facebook's advanced targeting capabilities allow businesses to target users based on a variety of demographics and behaviors, such as age, location, interests, and more. Professional Facebook ad agencies have experience working with these targeting options and can help businesses create highly-targeted campaigns that reach their ideal customers. By crafting custom audiences and lookalike audiences, agencies can help businesses reach the most valuable prospects and convert them into customers.
Insightful Analytics and Reporting in Facebook Ad agencies
Facebook provides a wealth of data and analytics to help businesses understand their ad performance. However, interpreting and utilizing this data effectively can be challenging. Professional Facebook ad agencies have expertise in analyzing this data and providing businesses with valuable insights and reporting that helps them make informed decisions about their ad spend. By tracking key performance indicators (KPIs) like click-through rates (CTR), cost-per-click (CPC), and conversion rate, agencies can help businesses optimize their ad campaigns for maximum impact.
A Holistic Approach to Social Media Strategy
Professional Facebook ad agencies don't just create and manage ads; they also provide a holistic approach to a business's social media strategy. This includes everything from creating engaging organic content to homing in on campaigns that drive traffic and lead generation. The agency will keep an eye on the competition and adjust their direction based on market data, allowing businesses to stay ahead of the curve.
Professional  agencies can work wonders for businesses looking to increase their social media presence and reach a wider audience. By providing expertise in ad creation and management, advanced targeting capabilities, insightful analytics and reporting, and a holistic approach to social media strategy, these agencies can provide businesses with a competitive edge in today's crowded digital space. It's time to take your social media presence to the next level—partner with a professional Facebook ad agency and start transforming your digital marketing efforts today.