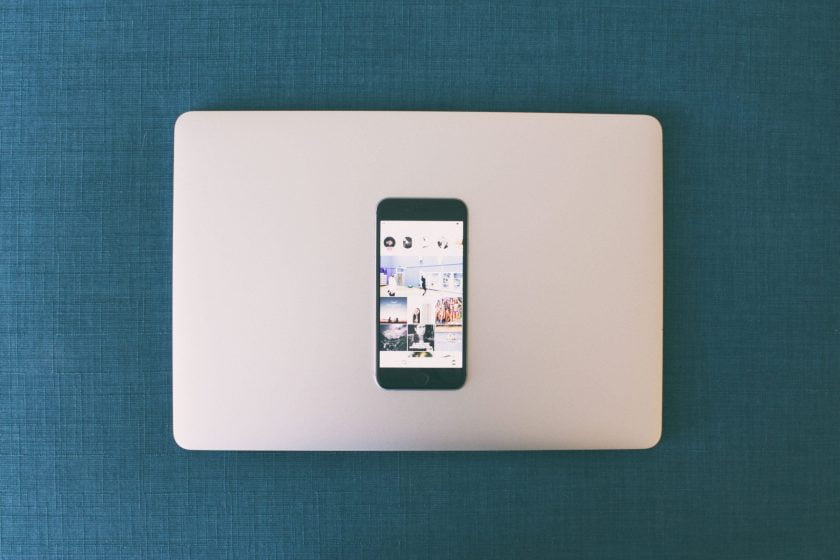 In today's digital age, Instagram has become a powerhouse platform for businesses to connect with their audience and drive growth. With over 1 billion active monthly users, the visual-centric social media platform offers unparalleled opportunities for businesses to showcase their products, engage with their target audience, and ultimately boost their revenue. However, to truly harness the potential of Instagram marketing, partnering with the right Instagram Advertising Agency is essential. In this blog post, we'll explore the key factors to consider when choosing an Instagram Advertising Agency and how such a partnership can unlock growth for your brand.
The Power of Instagram Advertising
Instagram's visually appealing nature makes it a favorite platform for businesses seeking to promote their products or services. Whether it's through photo posts, carousel ads, or engaging Stories, Instagram allows brands to tell their story and connect with their audience on a personal level. Here are some reasons why Instagram marketing is crucial:
Massive User Base: With over a billion users, Instagram provides access to a diverse and extensive audience.
Visual Appeal: Visual content tends to resonate more with users, making it an ideal platform for showcasing products and services.
Engagement: Instagram boasts higher engagement rates compared to many other social media platforms, allowing brands to build a loyal following.
Advanced Advertising Features: Instagram's advertising features, including targeting options, analytics, and ad formats, provide businesses with the tools they need to succeed.
Choosing the Right Instagram Advertising Agency
Expertise: Look for an agency with a proven track record in Instagram advertising. They should have a deep understanding of the platform's algorithms and trends.
Portfolio: Review their portfolio to see examples of successful campaigns and their ability to create engaging content.
Target Audience Understanding: The agency should understand your target audience and tailor campaigns accordingly.
Data-Driven Approach: A good agency relies on data analytics to measure the effectiveness of campaigns and make data-driven decisions for optimization.
Creativity: Creative content is key on Instagram. Ensure the agency has a creative team capable of producing visually appealing and engaging content.
How Pink Shark Marketing Can Elevate Your Instagram Marketing?
At Pink Shark Marketing, we understand the significance of Instagram advertising and its potential for growth. Our Instagram Advertising Agency offers a wide range of services, including:
Audience Analysis: We conduct in-depth research to understand your target audience, ensuring that your ads reach the right people.
Ad Creatives: Our creative team excels at designing visually captivating ad content that resonates with your audience.
Analytics and Optimization: We closely monitor campaign performance, identify trends, and make data-driven adjustments to maximize ROI.
Budget Management: We optimize your budget allocation to different ad campaigns and objectives, ensuring your resources are used effectively.
Ready to unlock growth and elevate your Instagram marketing? Visit Pink Shark Marketing's website to explore our Instagram advertising services and discover how we can help your brand thrive on Instagram.
In a digital landscape where social media plays a pivotal role in brand visibility and growth, Instagram stands out as a platform with tremendous potential. However, realizing this potential requires the expertise and creativity of an Instagram Advertising Agency. By choosing the right agency, such as Pink Shark Marketing, you can unlock growth, reach new audiences, and elevate your brand's presence on this visual-centric platform. Don't miss out on the opportunities Instagram offers – partner with the experts and watch your brand thrive in the digital world.