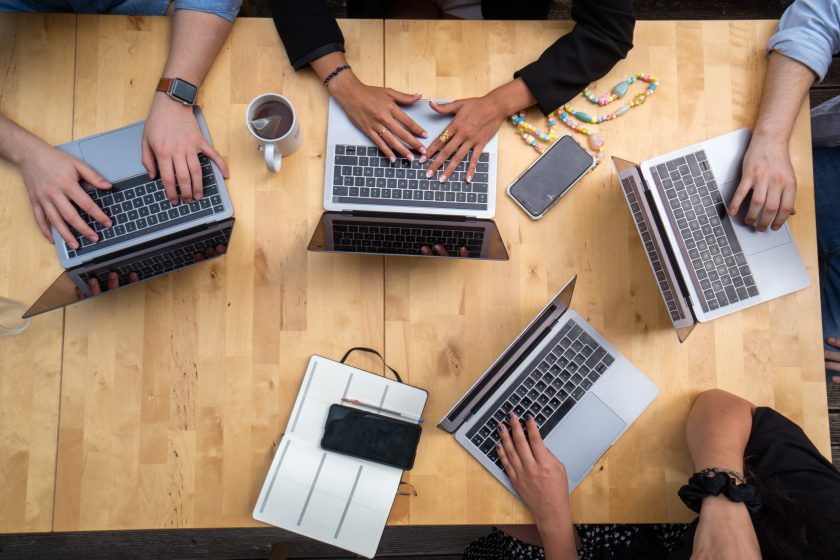 In today's digitally advanced world, online advertising has become the new norm of the market. Advertising on Facebook has gained immense popularity since it is a popular platform used by billions of people worldwide. However, advertising on Facebook requires expertise, planning, and strategy for optimal results. Hiring a Facebook advertising agency can be beneficial for businesses looking to maximize their advertising outcomes. In this blog post, we will discuss the advantages and benefits of hiring a Facebook advertising agency.
Expertise and Professionalism 
Facebook advertising agencies have a team of professionals who have expertise in designing campaigns to help businesses reach their desired audience. These experts have been trained to optimize strategies and continually improve outcomes for clients, making the advertising process easier and more efficient. Facebook agencies specialize in various advertising objectives such as driving traffic, increasing sales or leads, brand awareness, and lead generation.
Access to Facebook's Tools and Resources
To get access to Facebook advertising tools and resources that are not available to regular users. These resources help to increase the effectiveness of advertising campaigns. The agencies has a closer relationship with Facebook, which provides them with vital information about the latest changes in algorithms, policies, and new features, enabling their clients to stay ahead of the competition.
Customized Ad Campaigns
Facebook advertising agency understand the importance of creating customized ad campaigns based on the target audience, brand objective, and market demand. They help shape the brand's online presence and convey the brand message in a consistent, professional manner. Facebook agencies leverage technology to create customized campaigns that lead to conversion and ROI.
Cost-Effective Advertising
Hiring a Facebook advertising agency can be cost-effective in the long run. Facebook agencies help businesses optimize their ad spend by analyzing, testing, and targeting the right audience. They have the expertise to identify the audience that is most likely to engage with the brand, resulting in higher conversion rates and lower costs per click.
Saving Time and Resources hiring a Facebook Advertising Agency
Hiring a Facebook advertising agency saves valuable time and resources for businesses. Advertising agencies manage the entire advertising campaign process, freeing up internal resources to focus on other areas of the business. Additionally, they review analytics and data to provide a detailed overview of the campaign's effectiveness and recommendations for optimizing future campaigns.
In conclusion, hiring a Facebook advertising agency can be an intelligent investment for businesses looking to increase their online brand presence. These agencies provide businesses with expertise, access to resources, customized ad campaigns, cost-effective advertising, and substantial timesaving. If you want to maximize your ROI, consider hiring an agency today.