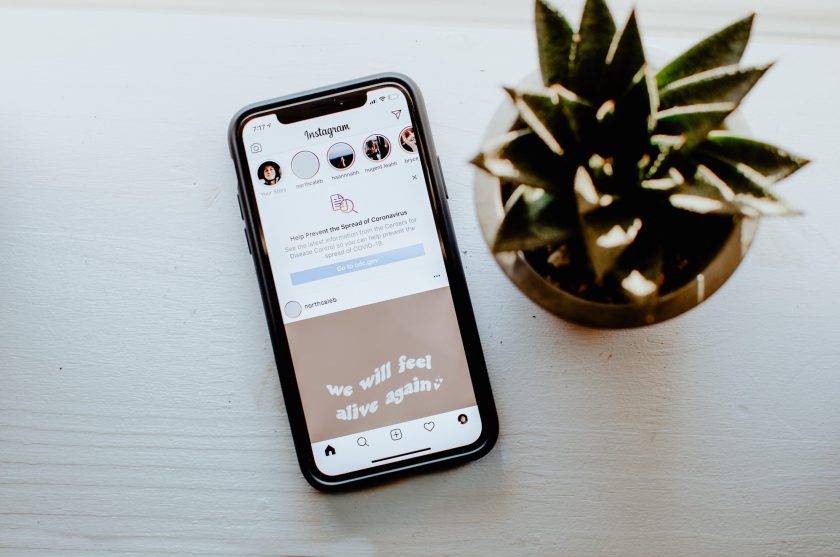 Instagram advertising agency as social media continues to grow in popularity and relevance, it has become an increasingly essential tool for businesses looking to get their name out there. And one of the most powerful platforms out there right now? Instagram.
With over 1 billion active users worldwide, Instagram has become a favorite spot for businesses to engage with their target audience, promote their brand, and drive more sales. But with so much competition on the platform, it can be challenging to make the most out of your marketing efforts. That's where hiring an Instagram advertising agency comes in.
Here's why you should consider working with an agency to boost your business's Instagram presence and achieve your marketing goals.
Expertise in Instagram Advertising Agency
An Instagram advertising agency has the knowledge and experience needed to create and run effective advertising campaigns on the platform. They know how to identify your target audience, create visually appealing content that resonates with them, and optimize your ads to achieve maximum results.Plus, since advertising agencies specialize in advertising, they stay up to date on the latest trends and best practices, so you don't have to. This means better, more effective campaigns that get the results you're after.
Saves Time and Money 
Let's face it, managing a successful Instagram account can be time-consuming, especially when you have other business operations to worry about. By hiring an Instagram advertising agency, you're freeing up your time to focus on other critical aspects of your business.
Plus, working with an agency means you won't have to allocate funds and time towards training or developing an in-house team to manage your Instagram account. This leaves you with more resources to invest in your business's growth and development.
Data-Driven campaigns
Successful Instagram marketing campaigns require accurate data analysis to optimize campaigns continuously. Instagram advertising agencies have access to a wealth of tools and resources that help them analyze data to determine what's working and what's not.
This data-driven approach ensures that your campaigns are achieving the desired results while adjusting as needed to improve them continuously.
Better Return on Investment 
When you work with an Instagram advertising agency, you're not only getting access to their expertise and experience, but you're also getting their entire team of creatives, copywriters, researchers, and analysts. This means your campaigns will be of a higher quality, delivering better ROI over time.
Agencies have a deep understanding of metrics such as engagement rate, follower growth, conversion rate, click-through rate, and much more that help them measure campaign results and improve them for better ROI.
The Advantage of a Professional Network
A Instagram advertising agency brings its comprehensive knowledge, experience, and professional network to the table. By partnering with an Instagram advertising agency, you'll have access to influencers, photographers, videographers, and other creatives who can help you develop the kind of content that resonates with your audience.
Having a professional network at your disposal increases your chances of making a more significant impact on Instagram. With their knowledge and expertise, agencies can help leverage your network to connect with the right individuals and brands, access more opportunities, and increase the effectiveness of your marketing efforts.
Instagram marketing is an excellent opportunity for businesses looking to grow their brand, boost visibility and drive more sales. Hiring an Instagram advertising agency can be a major boost to your business's online presence, boosting your profile, and improving your return on investment. By leveraging their knowledge, experience, network, and expertise, you can take your Instagram campaigns to the next level and achieve greater success.