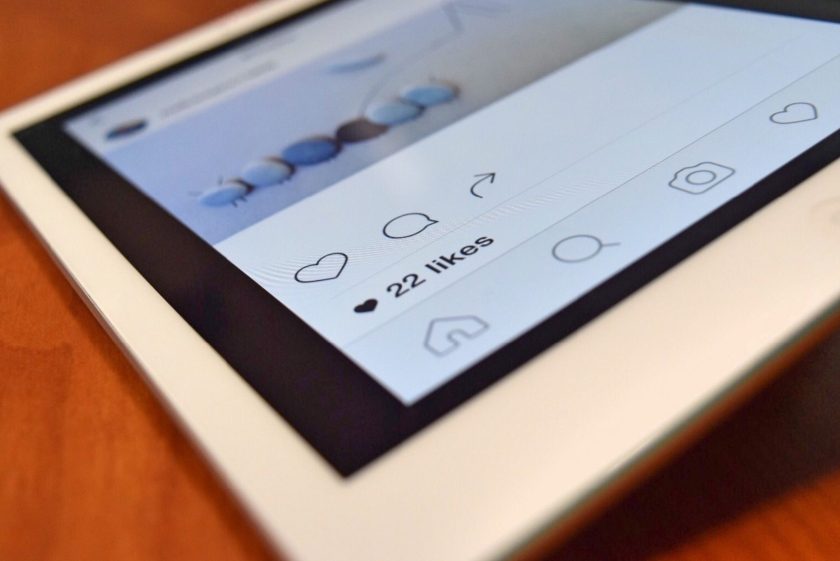 Taking your online presence to the next level is essential in securing your spot in the digital market. One of the biggest social media platforms to advertise your business on is Instagram, and by far, one of the best options to advertise for e-commerce businesses. Instagram allows businesses to target a specific audience with precise demographics, making it an exceptional tool for entrepreneurs who are looking to boost their business's reach. In this blog post, we'll discuss how to decode Instagram advertising with an agency, maximizing the platform to its full potential.
Understanding the different types of Instagram ads
A good Instagram advertising agency currently offers four different types of ads: Photo ads, Video ads, Carousel ads and Stories ads. By choosing a type that fits your business needs and goals, you can enhance your overall advertising strategy and target your audience more efficiently.
Setting up Instagram ads
You can set up your Instagram ads through Facebook Ads Manager, Ads Manager App, Power Editor, or Instagram Partners. Choosing the right platform to advertise your business is essential to reach a broader target audience. Understanding how to set up Instagram ads will help you improve your business's reach, boosting your online presence.
Choosing the right Ad format
Choosing the right ad format can make or break an advertising campaign. You must select the ad format that will perform best when advertising on Instagram. The best type of ad format is determined by your advertising goals, such as lead generation, sales, or app downloads. Once you identify the advertising goal, you can choose the right ad format to help achieve it with an Instagram advertising agency.
Designing Your Ad
Designing your Ad is crucial in boosting your reach. An aesthetically pleasing ad will grab the attention of potential customers, increasing the chances of them engaging with and purchasing from your business. Choosing the right image or video to advertise your product or service can significantly influence your business's online presence.
Creating an engaging Call-to-Action
Your ad should always end with an engaging call-to-action (CTA), encouraging your audience to take action, whether that's visiting your website, making a purchase, or downloading your app. A CTA drives users to your eCommerce store, converting social media followers into customers that can help increase your sales numbers and rise to the top of the market.
An Instagram advertising agency is a crucial tool for any business looking to boost their online presence. Over one billion people use Instagram every day, and through targeted ads, businesses can reach new, qualified customers. With the right advertising strategy in place, your business can reach new heights, and most importantly, increase your overall revenue. Keep in mind that advertising on Instagram takes time and patience, but once you understand the platform and determine your target audience, the results speak for themselves. Happy advertising!