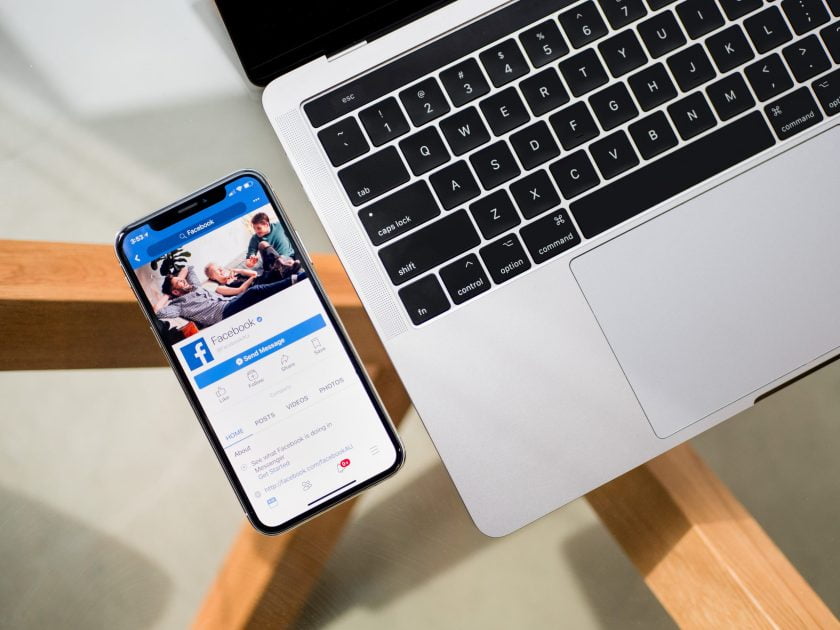 In today's digital world, social media platforms are the go-to platforms for advertising and marketing. Facebook, one of the leading social media platforms, has revolutionized the advertising industry with its vast reach and targeted advertising options. Facebook's advertising platform can help entrepreneurs reach their target audience, engage with them, and ultimately, increase sales. However, not all entrepreneurs are leveraging the full potential of Facebook advertising. In this blog post, we will discuss how entrepreneurs can use data-driven decisions to optimize and advertise business on Facebook and get the best possible results.
Define your target audience to Advertise Business on Facebook: 
The first step to optimizing Facebook advertising is to identify your target audience. Advertise business on Facebook provides a plethora of audience targeting options, including age, gender, location, interests, and behaviors. Entrepreneurs must define their ideal customer profile, identify their interests, and understand their behavior patterns to create effective ad campaigns.
Use A/B testing: 
A/B testing is a technique that helps marketers compare two versions of a campaign to determine which one performs better. Facebook provides an easy way to run A/B testing through the "Split Testing" feature. Entrepreneurs can use this feature to test different ad formats, headlines, images, and call-to-actions to see which version drives more conversions.
Analyze Fac Insights to Advertise Business on Facebook: 
Advertise business on Facebook provides a wealth of data to entrepreneurs on the performance of their ad campaigns. By analyzing Facebook Insights, entrepreneurs can understand which ad campaigns are driving the most engagement, clicks, and conversions. This data can be used to tweak and optimize campaigns to improve their performance.
Retargeting: 
Retargeting is a strategy that involves reaching out to people who have previously engaged with your ad or website. Facebook offers many retargeting options, including custom audiences, lookalike audiences, and remarketing. Entrepreneurs can use retargeting to reach people who have already shown an interest in their products or services, increasing the chances of conversion.
Monitor your competition: 
One of the best ways to optimize Facebook advertising is by keeping an eye on your competition. Entrepreneurs can learn a lot from their competitors' ad campaigns, including which ad formats are working, how they are targeting their audience, and which call-to-action is driving the most conversions. By studying their competition, entrepreneurs can test and tweak their ad campaigns to optimize performance.
Data-driven decisions are critical to optimizing Facebook advertising for entrepreneurs. By identifying their target audience, using A/B testing, analyzing Facebook Insights, retargeting, and monitoring their competition, entrepreneurs can develop effective ad campaigns that drive conversions and increase sales. Facebook advertising has immense potential, and with the right approach, entrepreneurs can unlock its full potential and take their business to the next level.