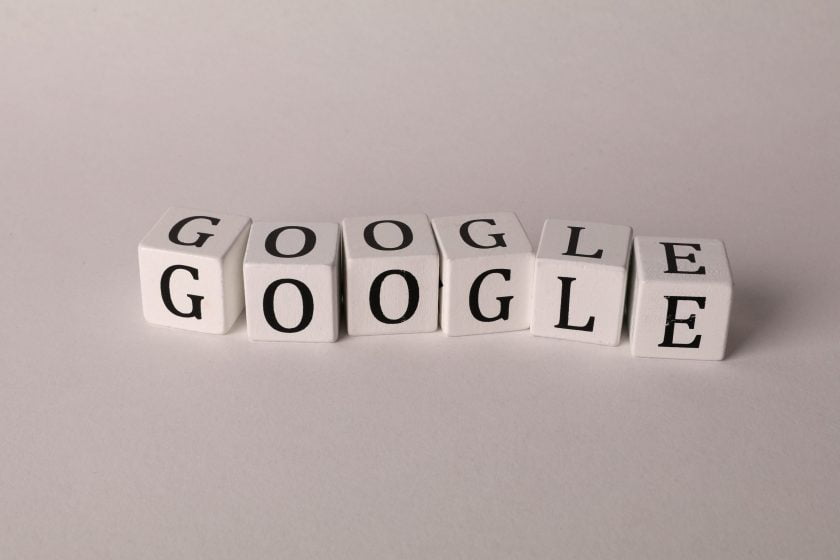 In today's digital age, competition is fierce, and if you're not visible online, you're invisible altogether. Entrepreneurs and marketers alike understand this and therefore try to ensure that their products/services are easily accessible online, particularly on search engines. One of the most trusted and effective ways of achieving this is by leveraging Google Ads management services. For those unfamiliar with the term, it's essentially the process of getting your desired ads displayed at the top of search engine result pages (SERPs) when users search for specific keywords. And Pink Shark Marketing is one of the most cost-effective Google Ads company management service providers around. Read on to know why you should consider using their services and how they can help your business grow.
Benefits of Google Ads Management:
As previously mentioned, leveraging Google Ads management services can place your business at the forefront of people's search result pages where they might previously not have found you – but that's just the beginning. One of the services Pink Shark Marketing provides is optimizing your ads for maximum engagement and thus providing you the best ROI. Additionally, with the help of their custom targeting and optimization, you can precisely focus your ads on a specific audience in your target market. This works to increase the chances of receiving more leads and increase the chances of those leads converting into sales in the long run.
Pink Shark Marketing's Approach to Google Ads Company:
The unique way Pink Shark Marketing creates ads for your brand ensures that they stand out in the minds of the audience. The initial step involves digging deep into your business (including discovering target audiences) to understand not only what your brand is like, but also what your industry and competitors are like. After a thorough evaluation, the team at Pink Shark will then craft custom content tailored specifically to your brand and target audience and focus on search intent to ensure the audience is engaged in the long term. Their method of retargeting through email marketing, further enhances leads conversion and customer retention.
The Process of Google Ads Management:
In terms of the process, Pink Shark Marketing as a Google Ads company works with the AdWords platform. They will create custom campaigns, which could focus on search ads or display ads, and after creating these campaigns, Pink Shark will manage and monitor them regularly. They also ensure that the best practices guidelines are followed to ensure better ROI for your brand. Additionally, Pink Shark Marketing's conversion tracking process allows them to know what's working and what's not and take strategic actions to correct them.
Pink Shark Marketing has over 9 years of experience in the field, which translates to having a deep understanding of the ever-changing landscape of Google Ads management. This knowledge allows them to take a unique approach when it comes to the creation, optimization, and management of your ads campaign's structure. This experience and knowledge also work to ensure that only the best results are achieved for your brand, regardless of the niche.
Reasonably Priced:
Finally, one of the most attractive qualities of Pink Shark Marketing's Google Ads company service is the price point. Unlike some of their competitors, the team provides huge value for the cost charged, with some of the best pricing models in the market.
In conclusion, Pink Shark Marketing is one of the best Google Ads company service providers in the market, especially when highlighting cost-effectiveness. With 9+ years of experience and continuous customer satisfaction, you can trust that they will deliver the best results. By working with their team, you'll increase your online visibility; that increases leads, conversions, and revenue. The process of managing your Google Ads and optimization will be done for you professionally, leaving you with the time to focus on your business without worrying about your online advertising efforts. Ensure that your business stays visible in a very competitive digital space with the help of Pink Shark Marketing's Google Ads management services.