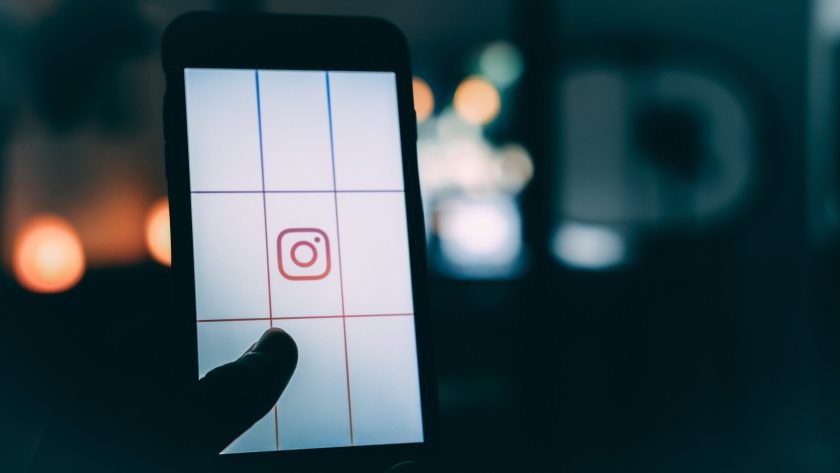 Instagram has quickly become one of the most popular social media platforms in the world. With over one billion monthly active users, it's no surprise that businesses are turning to Instagram advertising as a way to reach new audiences, increase sales, and promote their brand. However, mastering Instagram advertising can be a challenge, especially for businesses that are new to the platform. That's where an Instagram advertising agency can help.
An Instagram advertising agency is a digital marketing agency that specializes in creating and managing Instagram advertising campaigns for businesses. These agencies have the knowledge, experience, and tools to create effective ad campaigns that achieve their clients' marketing goals. Here are some of the ways an Instagram advertising agency can help your business grow:
Expertise through an Instagram Advertising Agency
Pink Shark Marketing has a team of experts who understand the platform's algorithms, advertising tools, and best practices. They have experience working with businesses of all sizes and across different industries. This expertise allows them to create ad campaigns that are tailored to their clients' needs and achieve their marketing goals.
Audience Targeting
One of the most powerful features of Instagram advertising is its audience targeting tools. Some agencies have experience using these tools to create targeted ad campaigns that reach the right people. They can target audiences based on factors like age, location, interests, behavior, and more. This ensures that your ad campaign reaches the people who are most likely to be interested in your products or services.
Creative Content
Instagram is a highly visual platform, so it's essential to create ads that are visually appealing and attention-grabbing. Instagram advertising agencies have a team of creatives who can create visually stunning content that aligns with your brand's aesthetic. They can also create different types of ads, such as image ads, video ads, carousel ads, and more, depending on your marketing goals.
Call-to-Action
A call-to-action (CTA) encourages viewers to take action after seeing an ad. Instagram advertising agencies know how to include CTAs in their ads to drive traffic to your website or social media profiles. This can lead to increased sales, lead generation, and brand awareness.
Analytics with an Instagram Advertising Agency
To measure the success of an Instagram advertising campaign, it's essential to track and analyze its performance. An Instagram advertising has access to analytics tools that allow them to monitor their clients' campaigns and make necessary adjustments to improve their performance. This ensures that your ad campaign is achieving its marketing goals and providing a return on investment.
In conclusion, an Instagram advertising agency can help your business grow by creating effective ad campaigns that reach new audiences, increase sales, and promote your brand. With their expertise, audience targeting tools, creative content, call-to-actions, and analytics, they can help you achieve your marketing goals and provide a return on investment. Whether you're a marketer, entrepreneur, marketing fan, Facebook user, or Google Ads user, working with an Instagram advertising agency can take your business to the next level.